Santa Maria Parade of Lights 2021 Cancelled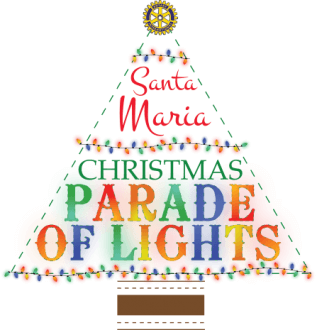 According to multiple local news sources, The Santa Maria Rotary Club has come to the decision to cancel this year's annual Christmas parade and festival, The Parade of Lights.

Last Thursday, The Santa Maria Rotary Club decided to cancel this year's Christmas parade for a few pandemic-related reasons. On the Parade of Lights website, it states that due to a new and abrupt change in COVID-19 guidelines, it would be impossible to conduct this year's parade while having to check about 20,000 attendees for vaccination status or negative COVID tests. The parade is scheduled to resume next year, on December 3, 2022.
The 2020 Parade of Lights was also cancelled for the same reasons, which means that Santa Maria has not held a Christmas parade in 2 years now, and the last one to occur happened in 2019. The cancellation of the parade twice in a row now has had significant negative effects on local small businesses due to the fact that they heavily rely on the Parade of Lights for attracting business.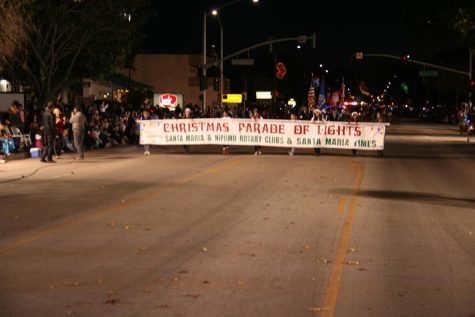 This was the official message from the Santa Maria Rotary Club that they posted on the Parade of Lights website:
"The State of California COVID guidelines abruptly changed such that operators of large public events, including parades, are now recommended to check all participants and spectators for proof of COVID vaccination or proof of a negative COVID test.
As this is a logistical impossibility to implement, we regret that the 2021 Parade of Lights has officially been cancelled.
We look forward to resuming the event next year on December 3, 2022. Wishing you all a very merry holiday season!"
Santa Maria's Christmas parade may have been cancelled, but there are still many more community events left to enjoy before the year ends!