Macy's Thanksgiving Day Parade
Each year since 1924 Macy's has hosted a Thanksgiving Day parade in New York. It is the largest parade and is internationally known. The parade is also the second oldest parade following the New York City Saint Patrick's Day Parade.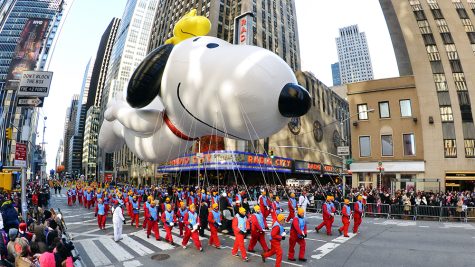 This year will be the parade's 95th anniversary. In the parade this year they will have 15 giant character balloons, 28 floats, 36 novelty and heritage inflatables, more than 800 clowns, 10 marching bands and nine performance groups, a host of musical stars and Santa Claus.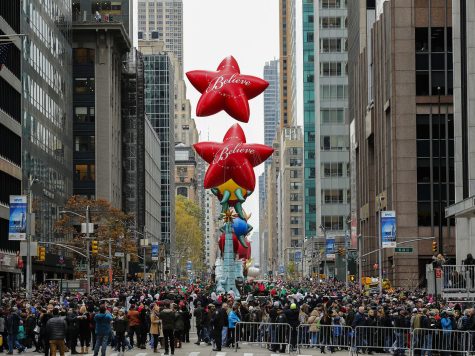 One balloon in particular that will be featured this year is Grogu, better known as Baby Yoda, from The Mandalorian. They will also include two new Pokemon balloons, Pikachu and Eevee, to honor the series' 25th anniversary. You can watch the parade on NBC and Telemundo from 9 a.m. to 12 p.m. For the first time ever it will also be available to watch on Peacock.