The World of Otome Games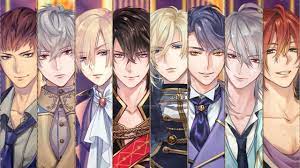 Otome games are a story-based video game that targets toward female audiences. Aside from the main story of the game, players playing as the main protagonist can also choose to take a romantic route to develop feelings for any of the male characters the game provides. If you play everyday, you as the player can get daily login 'gifts' that can be used for in game usage, gacha pulls, avatar customization, stamina boosts for mini missions, and much more.
The first otome game was released on 1994 by Koei in Japan for Super Famicon with the name Angelique. Ever since then otome games have risen to popularity, with big companies developing these types of games. These games are available for mobile devices, PlayStation, Nintendo switch, and PC's.
Some of the big Otome game companies include:
Shall we date? which developed the popular Otome game:
Obey me!
Seasons of Love
Lost Island
Oz+
Angel or Devil+
Guilty Alice
Ikémen series which developed the games:
Ikémen Prince: Beauty and Her Beast
Ikémen Vampire: Temptation in the Dark
Ikémen Revolution: Love & Magic in Wonderland
Ikémen Sengoku: Romances Across Time
Midnight Cinderella: Ikémen Royal Romances
Destined to love: Ikémen Samurai Romances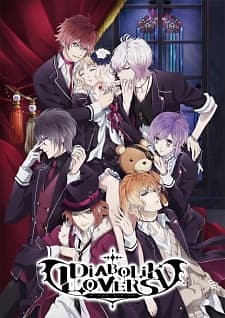 and last but not least Rejet which made games such as:
Diabolik Lovers
Marginal #4 Idol of Supernova
Ken ga Kimi
Dot Kereshi-We're 8bit Lovers
Black Wolves Saga
Renai Banchou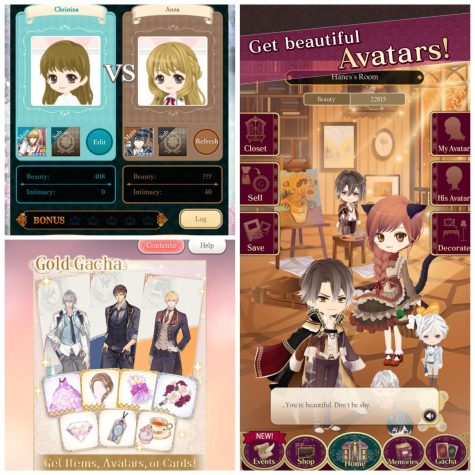 However not all otome games are romantic dating simulators, they are also visual novels, rhythm games, gachas (as mentioned before), puzzles, and stamina battles. And there you have it , the world otome games. If you want to download any of these games, they are available of Android and Apple devices.