2nd Annual Christmas in the Country
"Christmas in the Country" is back! The Santa Maria Elks, in collaboration with the City of Santa Maria Recreation and Parks Department, are pleased to announce the return of the 2nd annual "Christmas in the Country". The "Christmas in the Country" event was introduced last year during quarantine as a way to replace the usual Christmas Parade of Lights since it had to be cancelled due to COVID-19. "Christmas in the Country" is a drive-thru event located throughout the Elks Event Center grounds which features many colorful, brightly decorated displays and exhibits created by locally owned small businesses, organizations, school teams, etc.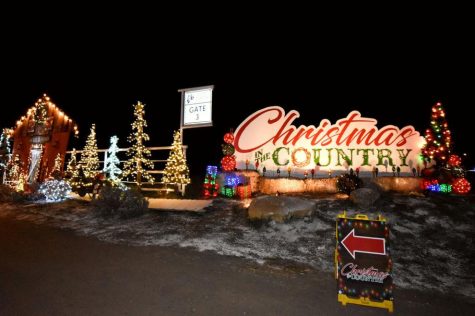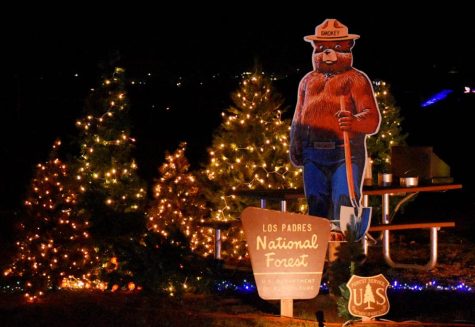 The event will be similar to last year's, except for a few new add-ons. Instead of having just a single admission option, The Elks have decided to add another option this year. Visitors can either choose tickets for a single car entry ($55 per vehicle) or the "VIP Christmas Experience" (which is $70 per person). This new VIP experience features a wagon ride throughout the event. The route has also been said to be expanded from last year's.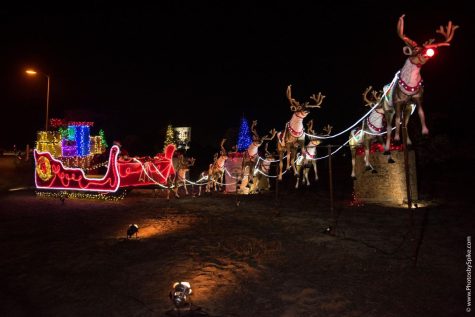 "Christmas in the Country" features festive music, glimmering Christmas light displays, live animals (llamas, camels, etc.), performers, and is the perfect family-friendly holiday event to experience before the year ends. The event is located at the Elks Event Center on 4040 South Highway 101 in Santa Maria. The event runs from November 26 – December 26, 2021. Tickets can be purchased on the Elks website here. The event runs from 6:00 pm to 8:30 pm every Thursday through Sunday. The eye-catching color displays and captivating exhibits are something you won't want to miss!