My Top Three Favorite Christas Movies
Christmas movies are a big part of the holiday season for a lot of people. Who doesn't enjoy curling up on the couch with hot chocolate to watch a feel good Christmas movie? There are so many movies to chose from, there is over 100 on Netflix alone. Here are my favorites…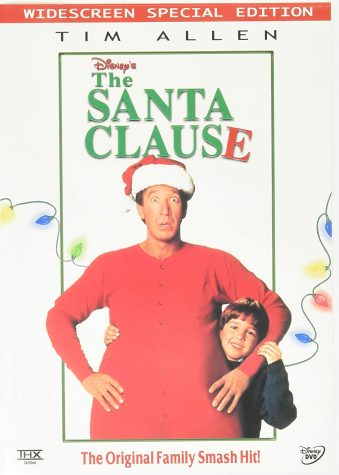 3.  The Santa Clause
This is a movie most people have seen. I like this one because it's funny and makes you get into the Christmas spirit.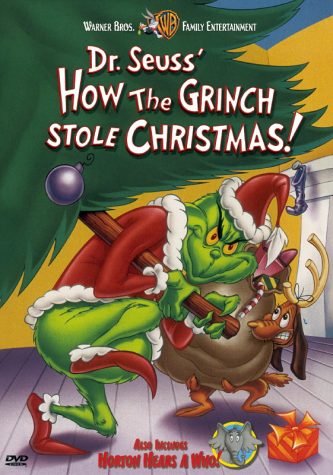 2. The Grinch
Now everyone has seen the Grinch. While it is a kids movie, I think that's why I like it so much. It is a cute classic that I end up watching every year. However I only like the original cartoon version.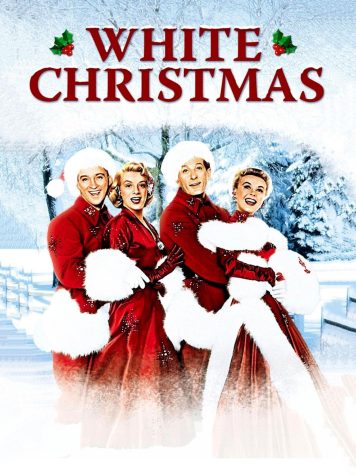 1. White Christmas
White Christmas is an older movie that not a lot of my friends have seen. This has become my number one favorite Christmas movie over the years because it is a tradition that my mother and I watch it in the beginning of December to seat off the Christmas season. It really is a cute movie and I recommend everyone watch it.