Types of Cafes in Japan
Japan is known for their beautiful countryside scenery, and busy city life. However japan is also known for their cafe culture, so here are the types of cafes that you will see in Japan.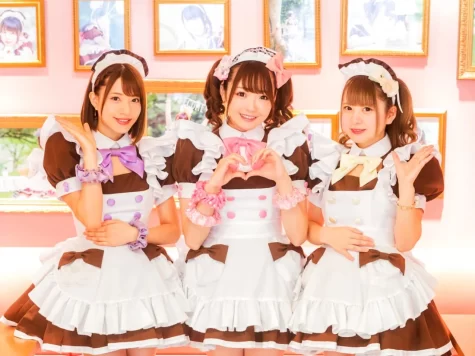 1.Maid Cafe: Coming in as the most popular cafe in japan, maid cafes. First opening up in 2001, Maid cafes quickly grew in popularity. With this massive growth, maid cafes expanded outside of Japan. Maid cafes, as well as other cafes, are interactive with the costumers, having fun and laughing.
2.Vampire Cafe: Located in Ginza, Tokyo, The vampire cafe is a spooky, creepy and fun experience for people who like a dark atmosphere. With drinks named after serial killers, and scary looking, yet delicious, food is worth the experience. Not to mention you will be served by vampires.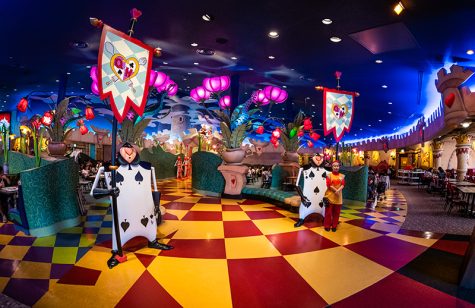 3.Alice in Wonderland cafe: Owned by Diamond Dining, there are six different Alice in Wonderland Cafe's in Tokyo. Inspired by The Brothers Grimm story, the Alice in Wonderland cafe is decorated as different places from the story. Along side the wonderful interior, the cafe also provides food inspired by the characters.
These are of course only three cafes in japan, but there are MANY more themed cafes. These cafes come in a ray of themes and have attract people of various interests. So you have many places to choose from.
[source from:  https://www.thejapaneseshop.co.uk/blog/quirky-japanese-cafes/ ]