The World of REALITY
Welcome to REALITY, a V-Tuber based live-streaming app where people can log on and chat. Using a 3D custom avatar model, REALITY is a mobile app created by Wright Flyer Live Entertainment back on August 2018.
Wait hold on a second. Let me go back and speak English for a moment. With the rise in popularity of Vtubers, companies are forming and releasing their own wave of Vtuber streamers (Companies such as Hololive and Nijisanji). So to make things easier for people who want to become vtubers, but don't have the budget to make a character model, WFLE created REALITY.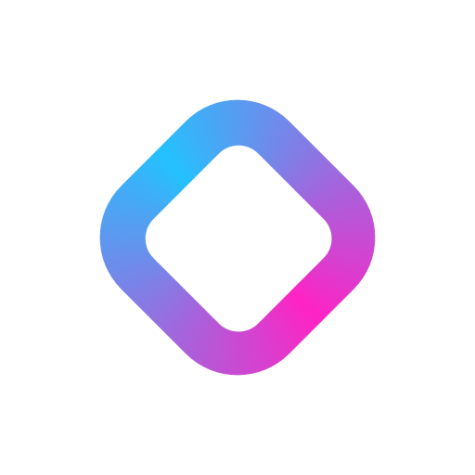 After being on the app for more than a half a year now. I have have spoken to some people, who I now call my friends, how they found the app and their experiences.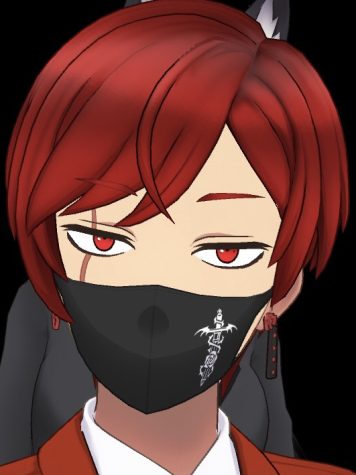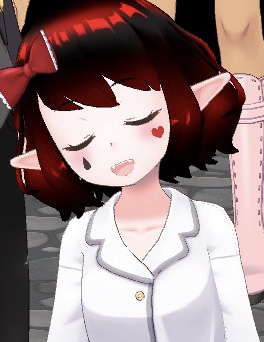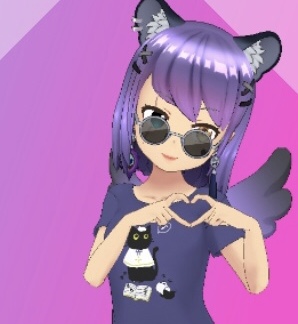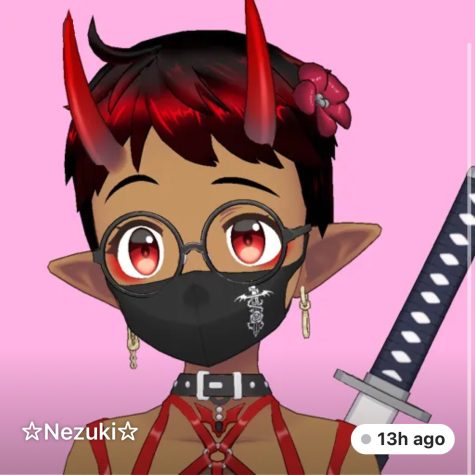 Question 1:"How did you find out about REALITY"
User: Red Leviathan"I found the app through an Instagram ad"
User: Cupcake " I found the app through FaceBook"
User GiGi_Blanco " I found REALITY while I was searching for a new game on the PLAY store."
User: Nezuki "I found it on an ad on Instagram"
Question 2: " What do you enjoy about the app?"
User: Red Leviathan " what I enjoy about the the app, is the coming together as a community, and meeting people who have the same interests as you. As well as connecting with them and feeling comfortable around the people you meet."
User: Cupcake " I love meeting new people, especially people who speak other languages"
User: GiGi_Blanco " What I enjoy most about the app is meeting new people, and before I got on the app I suffered from really bad social anxiety, and I really didn't have that many friends to begin with so it really opened some doors for me and I met some amazing people, including you."
User: Nezuki " The people, the gifts, the attention from how  many others are trying to become something more."
Question 3: "What is your most memorable moment?"
User: Red Leviathan " My most memorable moment is reaching 1,000 followers and 100+ views"
User: Cupcake " streaming with my niece"
User: GiGi_Blanco "I've had a lot of memorable moments so it's hard for me to pick, honestly the moments I treasure the most is when people come on my stream and they trust me enough to let me in on a piece of their life and become vulnerable and when they tell me that I've helped them in some way, it makes me happy because that's genuinely what I want to do that is my intention when I decided to start streaming"
User: Nezuki "When a girl kissed me on my own stream"
Question 4: " What is your favorite this to do on the app other than streaming?"
User: Red Leviathan "Making new friends, connecting with people, playing games, and engaging with other streamers"
User: Cupcake "Going to other peoples streams"
User GiGi_Blanco"My favorite thing about the app is the outfits, the gachas, and the little events that they do and again just meeting new people and the fact that I'm able to be myself freed behind and avatar.It gives me a little bit more confidence"
User: Nezuki "Talking to my friends and making them smile"