5 Fun Activities for Teens in Santa Maria
A common problem of being a teenager in Santa Maria is trying to find fun activities to do with your friends. Since Santa Maria is such a small city with a limited amount of places to actually visit, it makes it hard to find places where you can hang out with your friends. Here is a list of 5 places in Santa Maria that would be great for students to visit:
1.) Santa Maria Town Center Mall- One of the most popular places to shop at in Santa Maria, many generations of teenagers have hung out here with their friends. The Mall offers entertainment, dining, and shopping. Most students tend to either watch a movie or shop at various stores such as Spencers, Journeys, Cotton On, World 1-1 Games, and rue21. The Mall is open Monday through Saturday 10AM to 8PM and on Sundays 11AM to 6PM.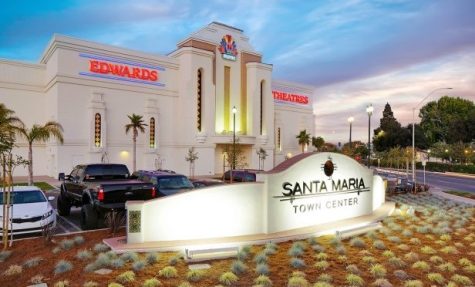 2.) Indoor Roller Skating (Central Coast Sports Arena)- The only roller skating rink located in the Central Coast, the roller rink is a perfect way to have fun with your friends. Disco lights, loud music, roller skating, and great food are what attract so many people every year to this roller skating rink. The roller skating rink is open Friday through Sundays (see website for times). Admission is $13 + $2 skate rental.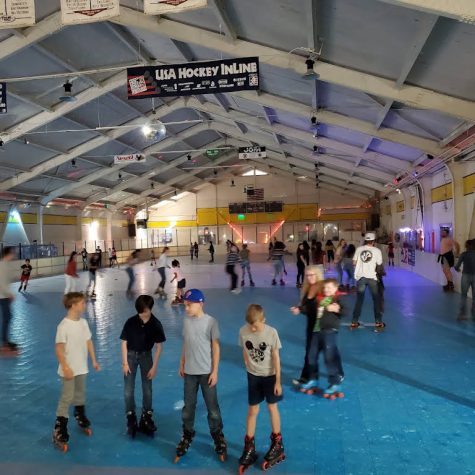 3.) Boomers! Amusement Park- Boomers is an amusement park located in downtown Santa Maria which features mini-golf, an arcade, batting cages, and their most popular attraction, go-karts. This is also one of the most popular spots for students to hang out at. Boomers is open everyday (hours vary, check website) and students can purchase day passes for all of their favorite attractions (prices vary).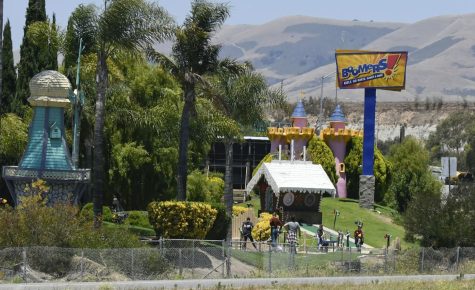 4.) Rancho Bowl- Rancho Bowl is Santa Maria's only bowling alley and provides dining as well as an arcade, photo booth, and bar. The bowling alley is open everyday except Mondays (see website for times). It's $9 per person every game, $6 for shoe rental, and $40 for lane rental per game.

5.) The Shack Paintball- Not a lot of students are aware of this, but Santa Maria actually has it's own paintball field! Located on the Elks Rodeo Grounds off the Us-101, The Shack Paintball is open on the weekends from 10 AM to 4 PM. The Shack provides both free-for-all and team sessions. Regular admission is $10 and prices for paint, guns, gear, etc. all vary (check website for details). If you are underaged, you must have someone 18 years or older sign off your waiver form.