Movie Review: ENCANTO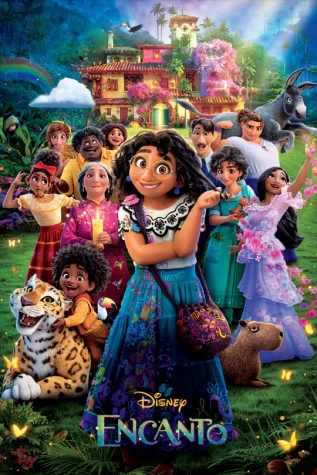 Walt Disney Studios has presented us with a wonderful movie YET AGAIN, and that is ENCANTO! Directed by Jared Bush and Byron Howard, and storied by Jared Bush; Byron Howard; Charise Castro Smith; Jason Hand; Nancy Kruse; Lin-Manuel Miranda. Encanto is based in Colombia and is about a family given with supernatural abilities, called 'gifts'. Well, every member of the family except for one, Maribel Madrigal, the main protagonist of the movie. Then one day she discovers that the magic of her family is in danger, so she tries her best to save the miracle.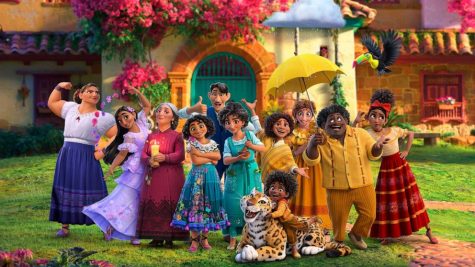 My thoughts:
I really loved the movie from the story, animation, character design, and soundtrack  to the representation of Colombian culture. I also loved how the message of the movie was clear and the way it was presented. Another thing that I appreciate is the fact that every character, not just Mirabel, has their own struggles.