Persona 5 Strikers: an RP console game
If you're a fan of J-RPG games, or RPG in general, and also a fan of the ATLUS original game series PERSONA. Then you must get your hands on the new addition to the series, Persons 5: Strikers. 
I was able to get his game a birthday gift along side with a Nintendo switch. Ever since I gotten the game I have been non-stop playing the game
.
The main synopsis of the game is that five months after the main storyline of Persona 5, the main protagonist, returns back to Tokyo for a group reunion. After being in Tokyo for a few days the group have decided to comeback as the phantom thief of hearts. To restore the desires of the corrupted.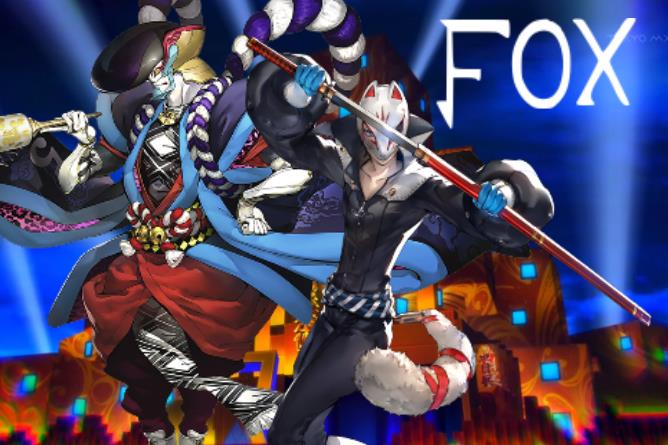 while playing the game I find the characters attacks very amazing because each character has their own 'persona' that corresponds with the character themselves. For example, The character Yusuke is shown as an elegant character with his persona having ice abilities. As for game mechanics, its pretty easy to get the hang of