5 Things to do at Disneyland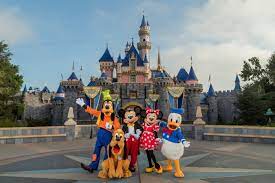 As you may know, the Gradnite trip is coming up, which is in Disneyland this year. Disneyland may sound exciting but what do you do when you have been on all of the rides? Well, lucky for you, I have a list of 5 different things you can do.
Meet Your Favorite Disney Characters
There are different locations that you meet your favorite Disney characters. Some of the locations include Anna and Elsa's Royal Welcome, Chip n' Dale Treehouse, Buena Vista Street, Pixie Hollow, ect. You also might just find them while you roam around the park.
Watch The Parades
Parades usually start near Guardians of the Galaxy and ending at Pixar Pier. The Main Street Electrical Parade is returning this year for Disney's 50th Anniversary. Below I will put a map of Main Street with the stores in a legend.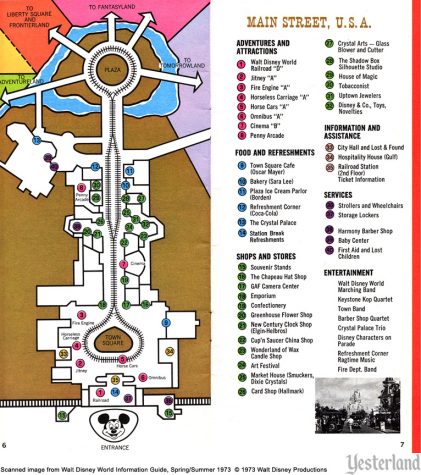 Theatres
Disneyland has a couple of theaters that you can visit and watch different plays in. Some of them include Fantasy Theater and Main Street Cinema. The cinema will play Disney shorts, but Fantasyland Theater will be including is most popular play "Lion King" soon.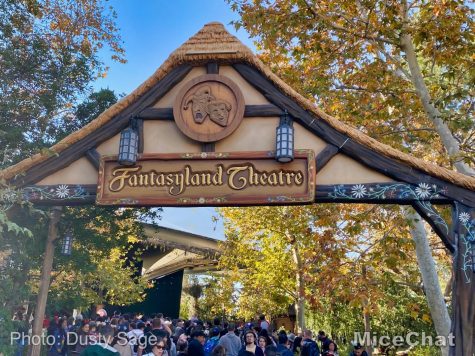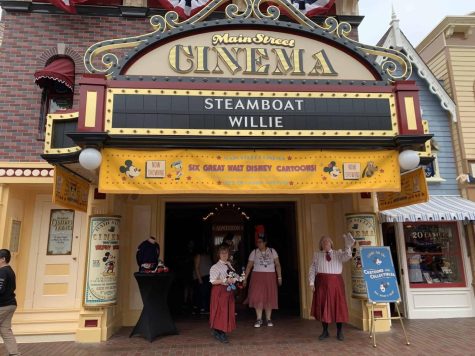 <–Fantasyland Theater
Main Street Cinema –>
Scavenger Hunt
Some shops around Disneyland will sell scavenger hunt maps. After finding everything you need, you can get a prize with proof when you show proof of your findings your findings. Prizes will vary based on which map you buy. Each map costs $7.99.
Food Stands/Food Trucks 
There are food stands, cafes, and restaurants throughout the park. Remember this is Disneyland so the food prices might be on the more expensive side. Stand stands will sell anything between nachos, hotdogs, and popcorn to churros, ice cream, and brownies. Some of these stands will even sell limited edition popcorn bowls.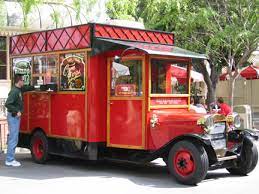 Authors Note
I hope this article has given you some ideas for what to do when you have ridden on all  of the rides. There are many more things that I haven't mentioned, but stay tuned for the California Adventure Park article next week!
Images Links