Softball – Righetti vs. Dos Pueblos (feat. Righetti Baseball)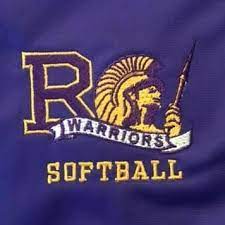 Yesterday, March 9, Righetti had a softball game against Dos Pueblos. I had only gotten word as I was walking to the tennis courts to get some extra practice in when I stumbled upon some softball players in uniform. They that were was indeed a game happening today, so I grabbed the camera real quick and made my way to the softball field. They warmed for about an hour and the game finally started. When the game started it was already cold s0 I didn't stay until the end of the game, but the score ended up being a loss, 7-10. Here are the pictures I managed to take before leaving.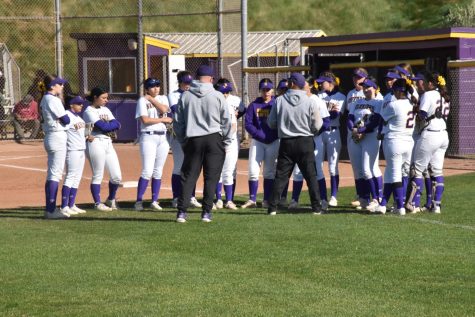 Coaches give the team a pep-talk before the game starts.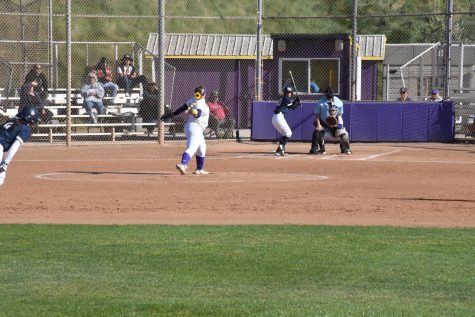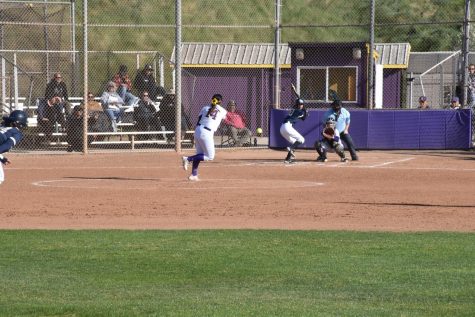 Jordyne Sarellano was put in. They're both good pitchers; Jordan did better though.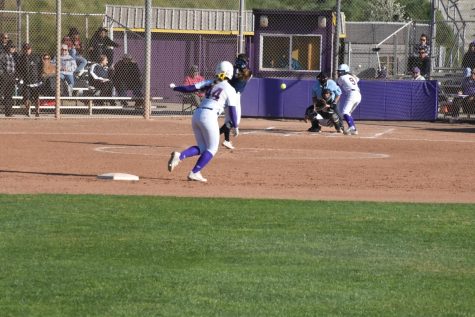 Maddie Millan leads off the second base as Aryanna Lowery is at bat.
As I was leaving I also managed to get these pictures form the baseball team. I don't know anyone on the team so I will refer to them as their positions or numbers.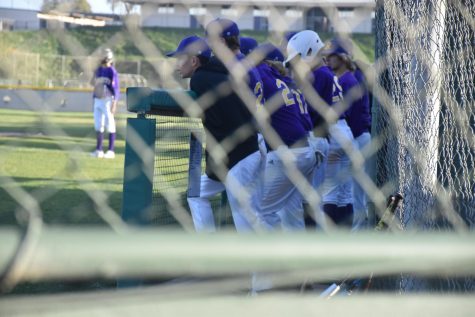 Players wait in the dugout as they watch their teammate at bat.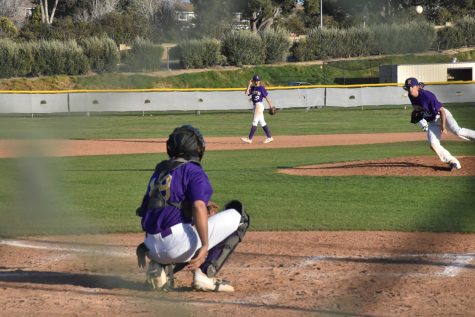 Unsuspecting player 29 strikes a pose as he goes out to the field to warm up.
Extra:
All photography done by Carys Tomilloso.