Righetti Warriors vs. Centennial Golden Hawks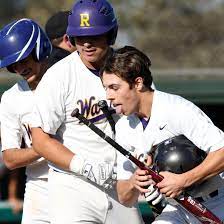 Last week there's a game of baseball between our Warriors and the Centennial Golden Hawks. I had a good felling about this game, so I went back and got the camera. I learned my mistake from last time and got an extra battery as well. The game started with an hour of warm ups and some friendly pictures of the Warriors form the dugout.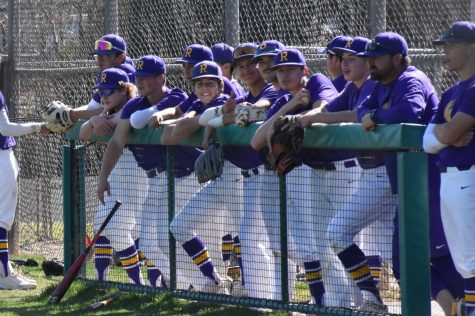 The game finally started started with the opposing team batting first. Omar was the string pitcher, but was replaced after the second inning. However, our warriors were able to score 7 within the first three innings, while the guests scored only 2. (There was a picture but it is blurry when putting up on here)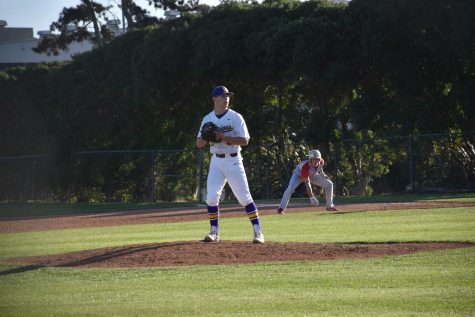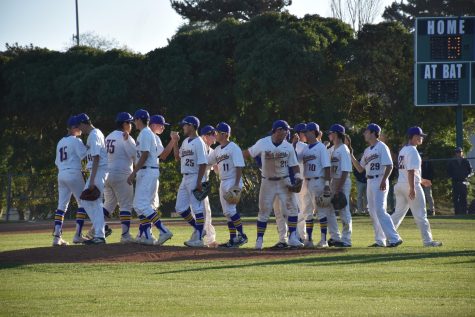 The ending score for this game was 9-6.Watching the game in person was definitely a positive experience. I had brothers that played and I still get excited when watching our very own varsity team for baseball play.
Author's Note
The pictures used in the article were clear. but when I transferred them they became blurry for some reason. Also I definitely recommend checking out the featured image and their pictures.