The Top 5 Most Overrated Players in the NBA
The NBA is filled with overrated players. Being overrated carries a sort of negative connotation, but that doesn't exactly mean they're bad players. They are just viewed by the general public much better than they actually are. All these players are still objectively good, just not as good as most may think.
1.Ja Morant- This is a pretty hot take considering how well the Grizzlies are doing this season. I just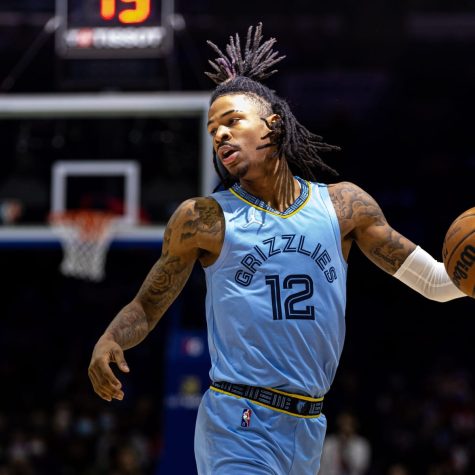 don't think their success should be fully credited to him. The Grizzlies are a really talented team with a deep lineup, but Ja seems to be getting all of their credit. I've seen a take that said ja is already better than Allen Iverson ever was and that's kind of what led me to believe he's being overrated.
2.Anthony Davis – Davis has been one of the most overrated players in the league for a couple years in my opinion.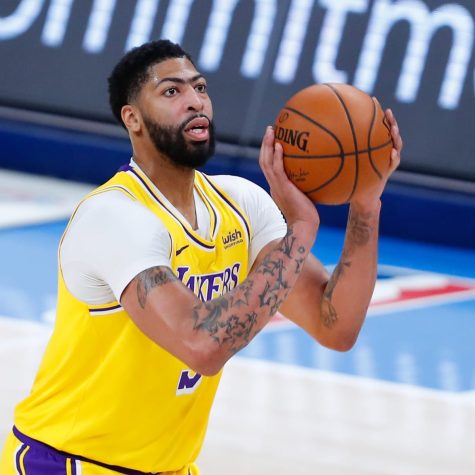 He refuses to play the center position when he clearly is a good fit there, but refuses to play there because of the physicality of that position. He is an incredibly injury prone big and Laker's fans keep claiming they'll be back to being contenders when he returns from injury, but I just don't see it happening if he insists on playing power forward.
3. Ruby Gobert-  I feel like the same thing happens every year with Gobert.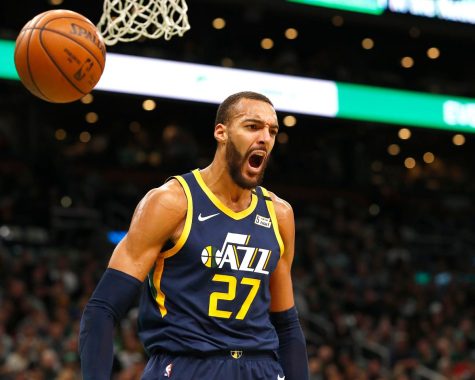 The advanced analytics love him, they give him defensive player of the year, the Jazz get to the playoffs and a good team finds a way to neutralize his ability to defend the paint so well, and he becomes a liability because he cannot defend the perimeter. I'm not saying Rudy is an awful player, he's clearly the best paint defender in the league, but his perimeter defense is atrocious. I think in order for the Jazz to get over the hump they have to trade him and get a center who could stretch the floor and who can at least be an average perimeter defender.
4. Andrew Wiggins-The main reason I have Wiggins on this list is because he was an all star starter this year.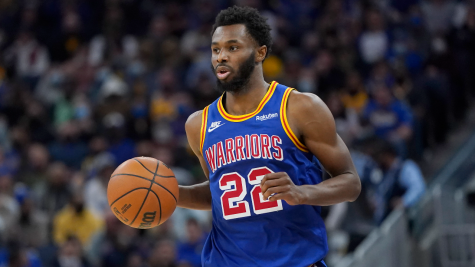 There's absolutely no reason Wiggins should have been an all star this year, let alone a starter. His stats and shooting percentages are mediocre at best. Although, he's improved quite a bit since being on the Timberwolves, he's still just a 4th or 5th best player on a contending team. Curry is out right now which means he should be getting up more shots than usual, but he's averaging a measly 13ppg since Curry's been out.
5. Khris Middleton- Middleton was named an all star this season, and that's why I'm putting him on this list. I believe there were more deserving players. He just isn't that consistent of a player, you can't rely on him to score even 20 points in a big game, and that should be a given considering he is supposedly the 2nd best player on a contending team. I think Jrue Holiday is better than him. He is the 3rd best player on the Bucks, and definitely is not the robin to Giannis people claim he is.