Hancock Promise Help
Are you missing steps required to qualify for the Hancock Promise? As you may know, the Hancock Promise is a series of steps that allow people to qualify for free tuition. Don't worry about your family income or where you live, the Promise Plus applies to all incoming students as long as they engage in the following steps:
Complete the online admission application
Complete the online FAFSA or DREAM Act Application
Complete Orientation and Online Career Quiz
Meet with an AHC Counselor for First Semester Planning
Register for Classes
Complete a Student Education Plan (SEP) with an AHC Counselor
For the official checklist, click this link (which includes details on how to access these steps and what is required): https://www.hancockcollege.edu/promise/documents/Final%20Promise%20Checklist%20Update%2022-23-%20English.pdf
This list may seem lengthy and complicated-and you may be missing steps! The Hancock Promise Central Program can help you with all of these steps so you can have access to free college tuition. It is incredibly important to take advantage of this opportunity because it provides you with access to counselors that can help you save money through the Promise- a benefit that everyone who attends is entitled to.
Promise Central is every Monday and Tuesday from now until May 30th, 2022, from 3-6pm. It is located in Student Services (Building A, Room A 103 on the Santa Maria Campus).
Campus Map: https://www.hancockcollege.edu/about/documents/Map-SMCampus.pdf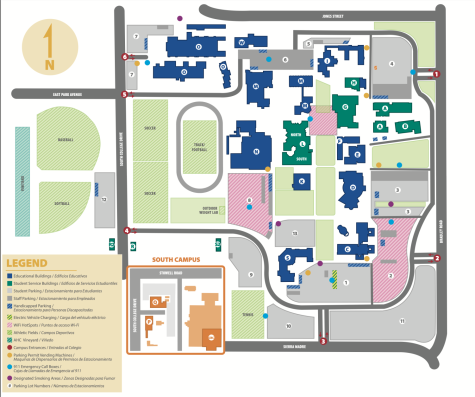 Here is the official flyer for Promise Central: 267929_267929 – Promise Central Flyers – Proof#3_03142022_LMD