Coffee Talk -Nintendo Game
Coffee Talk is a game based in a cafe, which is what caught my attention in the first place. Each creature comes from different places from cats to ogres, with each of them having their personally lines of talking. Each drink is made with milk, coffee, tea, green tea, and chocolate. The mixing of each drink does have its own name. With that said this has to be one of my favorite games for the switch that I have gotten.
I was just notified about the death of the creator of this game. An article was posted about Mohammad Fahmi has passed away with no other cause of death of this person. Fahmi was an Indonesian developer. They have a Twitter with its last post made back in August 31, 2021. The picture below was posted for the creator.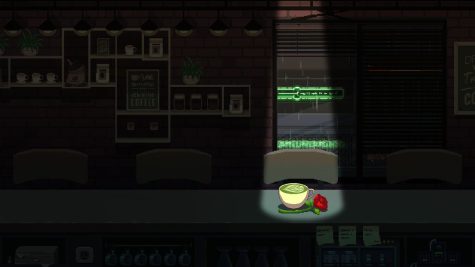 Images