Crane Game Toreba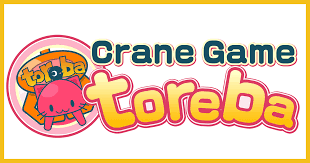 Toreba is one of many crane games that you can play from home! Yes, you heard me right, a crane game that you can play from home.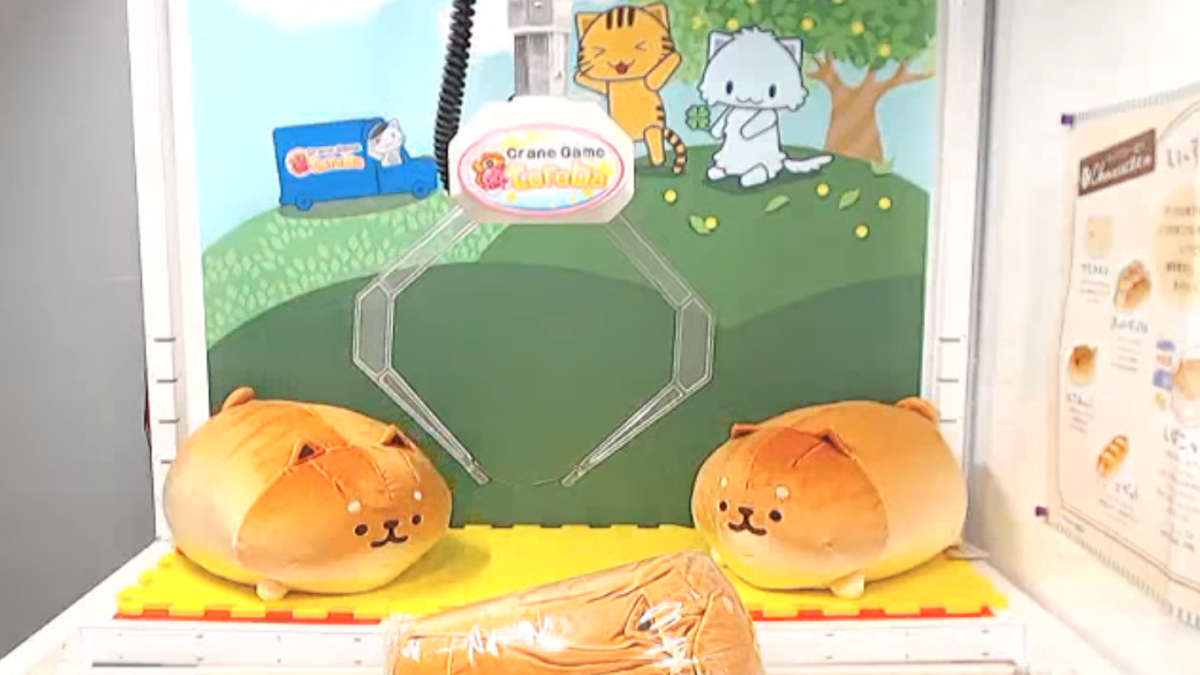 Toreba is a live-video game where you can play a crane game from Japan. With these live video games, it shows you how many people are waiting, how many are browsing that game, and if you are stuck or need any help, there are staff members from that facility that can lend you a hand.
Now you might be wondering, "Where can I play this game?". Well Toreba is available to play from their official site or you can download it onto your phone (which is available for both IOS and Android).
As for prizes, they range from cute and weird plushies, figures, glass art cups, neck pillows, keychains, bags, tapestries, toys, etc.