Met Gala 2022
The Met Gala is an event that takes place on the first Monday of May and this year it's taking place on May 2nd.  Big names from different industries such as fashion, music, and the arts come together to raise money for the Metropolitan Museum of Art's Costume Institution. The Met Gala is a huge night for fashion because celebrities get a chance to show off some of their unique outfits for the red carpet. The theme for 2022's Met Gala was "Gilded Glamour and White Tie". There were many bizarre outfits, some were good, and some were hilariously bad. I'm going to be going over some and how I feel about them.
Starting off with I think the worst outfit of the night,Kylie Jenner. I don't even know where to start with this one. Kylie comes to this years Met Gala with a bridal gown with some sort of streetwear twist. It's an off white gown with a backwards baseball cap. I have no idea why she thought the baseball cap was a good idea, but at least she tried.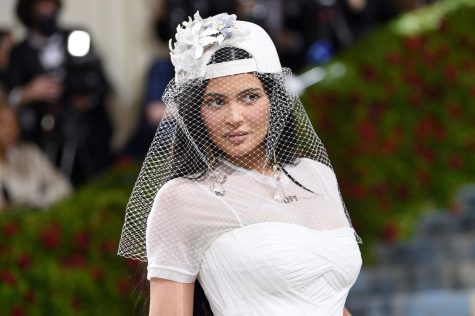 Now onto a good one, Kim Kardashian's Marilyn Monroe dress. I think this one's really cool because it's actually her dress that she wore when she famously sang "Happy Birthday, Mr. President" in at John F. Kennedy's birthday fundraiser in 1962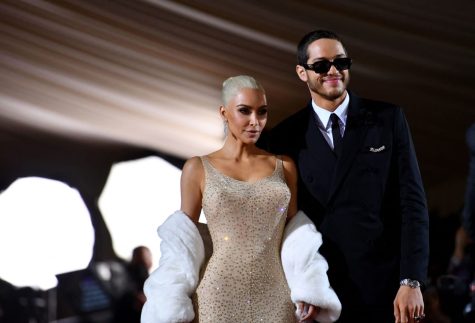 Lastly, Anderson Paak came with Gucci from head to toe and some silly hair. Not really much to say here, cool outfit, definitely one of my favorites.