Grapevine 9/19/19
Thursday September 19, 2019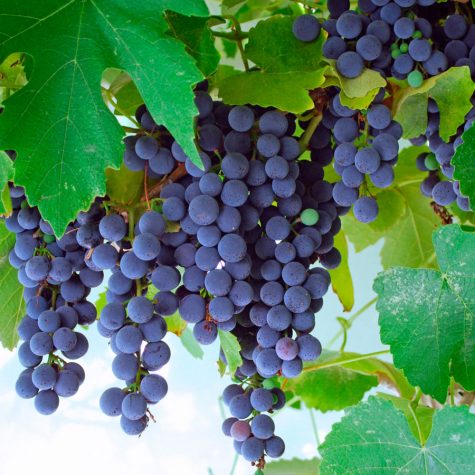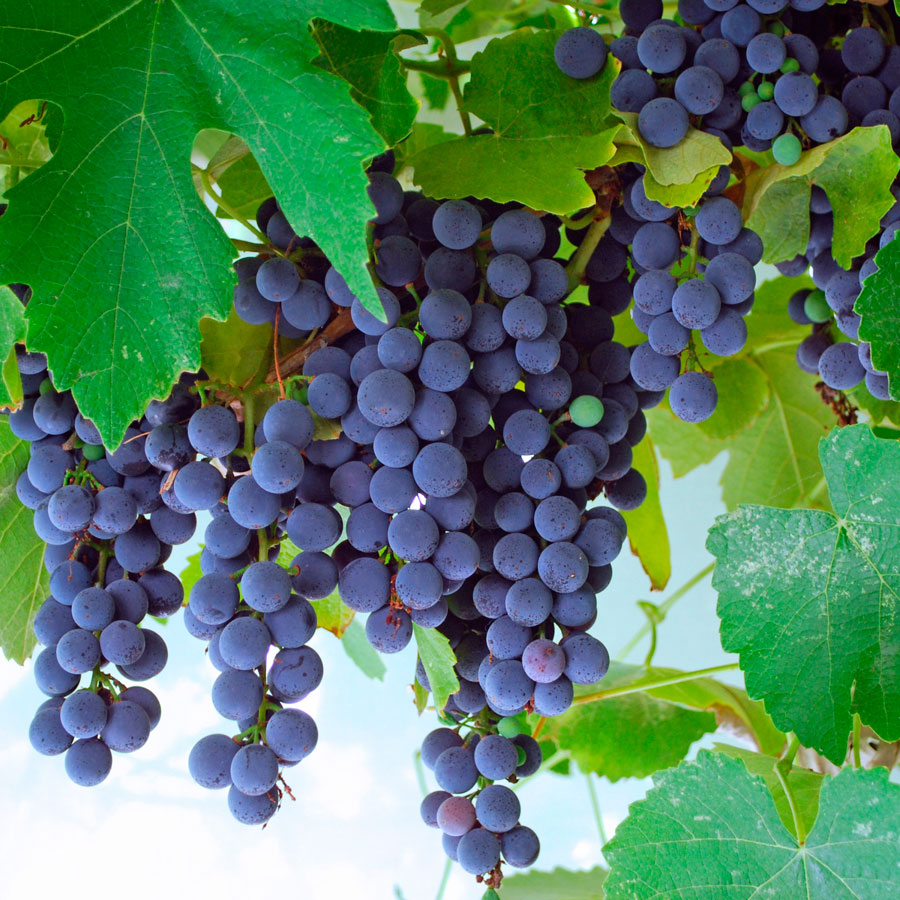 Attention all students and staff – If you did not have your picture taken for this school year, Picture Make-up day is in room 521 on Monday September 23rd. Students may go between classes or during class WITH TEACHER PERMISSION ONLY.
All students attending the Warrior football game tomorrow night – No backpacks will be allowed inside the stadium.
Attention ASTRA Club Members!  The ASTRA club meeting is TODAY at lunch in Mrs. Van Patten's classroom, Room 133.  We will be discussing some exciting upcoming volunteer opportunities as well as getting to know each other!  Hope to see you on there!
Attention Seniors – Student parking for seniors with a permit is available in the uncovered spaces in the 100 and 600 block lots.
Do you need help with homework? Are you struggling with a particular subject? We have the answer to both of these questions! Tutoring begins in the library Tuesday, September 24th. It is from 2 p.m. to 4 p.m. every Tuesday, Wednesday and Thursday. Please feel free to drop in to get some work done. Remember, Greatness starts here!
Today We Shape the Future CLUBwill have their first meeting tomorrow, Friday, 9/20/19. Their goal is to collect new and or used school supplies for young students in Ghana, Africa. Club meetings are in Mrs.Dolan's room in room 827.
Are you bored? Are you a 10th or 11th grader? Why not take the PSAT? This is a practice test for the REAL SAT. The test will be taken here at RHS on October and will cost $16. See Mrs. Buchan to see if you qualify for a fee waiver.
Seniors: If you are participating in Reach Higher Academy and have NOT turned in your permission slip to the Career Center, please do so by tomorrow Friday, September 20th. There is still room available.
Are you interested in competitive math and wish to boost your college resume? Righetti's first math club meeting will be at lunch on Monday September 23rdin room 111. See you there!
Just a reminder – If you have not turned in a 2019-2020 free/reduced meal program application by September 23, 2019  and you were eligible last year, you will need to bring money to pay for your meals starting Tuesday, September 24th until a new school year application is received and processed.
Righetti's homecoming dance "A Night on the Nile" is October 5th. Tickets are on sale this week for $15 per person. On Monday, September 23rd tickets go up to $20 per person.
All girls interested in playing softball this spring, there is a meeting in room 842 at the beginning of lunch TODAY.  All fall and winter sport athletes who are interested in playing softball must also attend this meeting. If you have any questions, please see Coach Tomooka.
Attention all Ernest Righetti girl soccer players, if you are interested in playing for the Lady Warriors there will be a mandatory information meeting on Monday, September 23rd in room 506 during lunch. Hope to see you all there.
Your West Side Story audition opportunity is coming soon!  Audition dates for Righetti students are Thursday, Oct 3rd, in Drama Room 403.  If you've longed for your chance to be on the BIG stage with professional support, this is for you!  Read the signs and talk to Mrs. Carlson in room 101, if you have any questions.
Artists interested in using your talents for the Haunted House and learning about scenic art… come talk to Carlson in 101 or drop by the theatre after school in room 403.