First Home Varsity Football game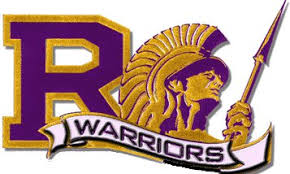 The first Varsity home game of the year was on August 26, 2022 and our team had the most injuries and lost. Warriors 14- Dons 35 but our spirits were high and our clothes, bodies, and hair bright. The theme for our crowd was color blast and the students went all out. Most wearing bright neon yellow construction jackets, colorful tutus, crowns, bright colored leggings and boas. The lively crowd played music, had cheers, made chants, played games, and showed support for our team while the Dons were boo'd. The crowd stayed through the cold and the mist with nothing but tutus and hoodies and really made us think of how the cheer girls must feel but thankful we had hot cocoa provided by the FFA team.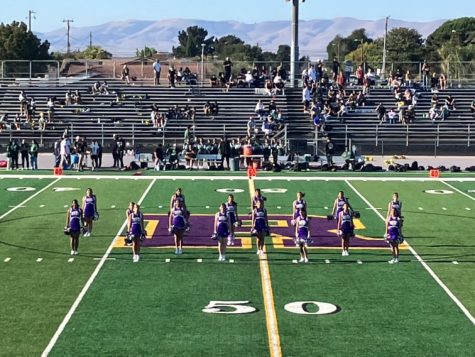 "It's always so fun being able to cheer on the football players from the sideline, watching the do their best, and play their hardest. Its one of the best feelings" Mariah Ramos From Santa Barbara high school's varsity cheer team.
picture credit:Haylin Carrera
The football game brought us all together and we found a reason to enjoy school again. We all came to the game ready to cheer and talk to new people all around , that's a a community. Even though only about 1/3 of the bleachers were blasted with color, we hope that by the next game people will come out with the intention to be apart of our fun and help us cheer for our warriors.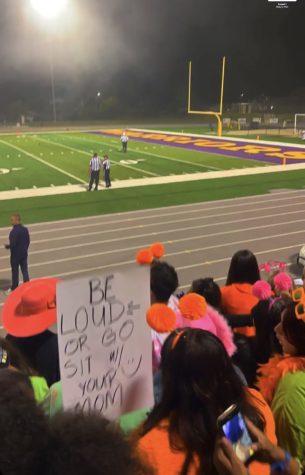 picture credit: Grace Kies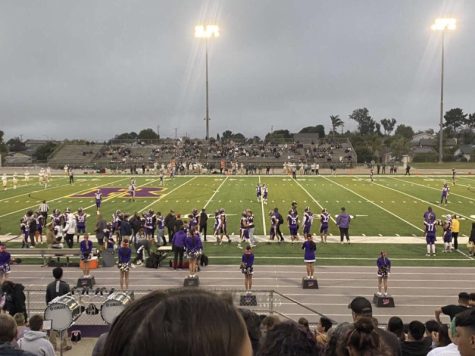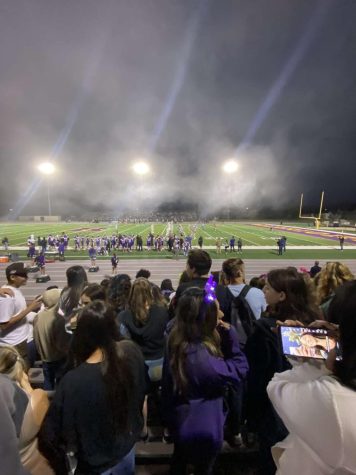 picture credit: Miranda Landey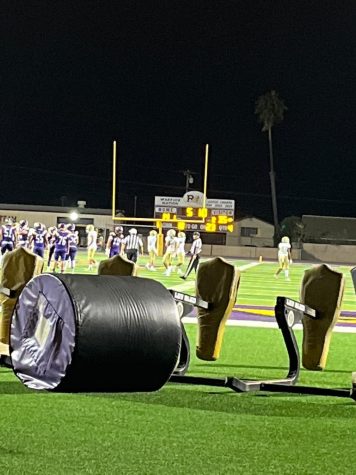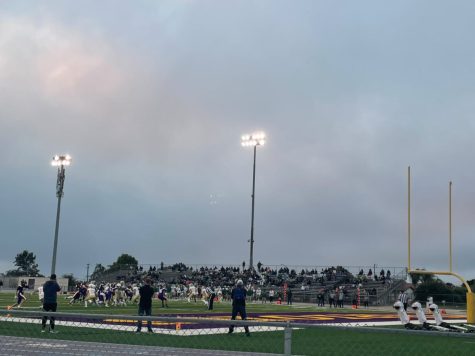 Picture credit: Derrika Robles
Going to the football game and cheering for our school really does improve our comfort and happiness at school after transitioning back. So if you are looking for something to do, plan to go to a football game with your friends or your family, it's an event full of fun.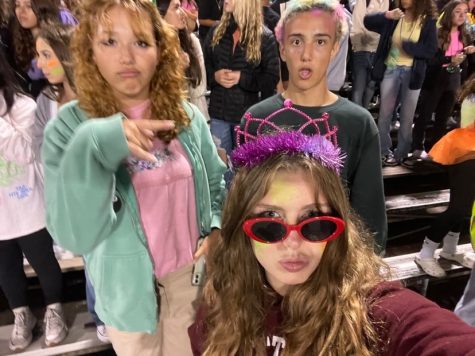 picture credit: Ruby Heath, Ryan Romano,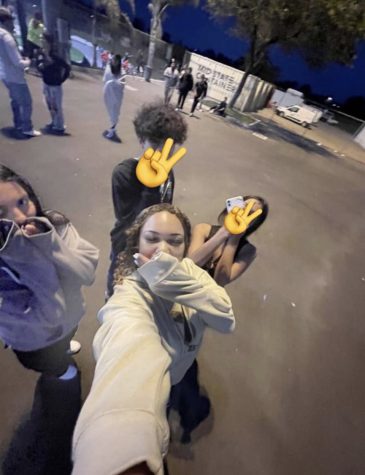 picture credit: Jasmine wynn, Angelo Ruffino,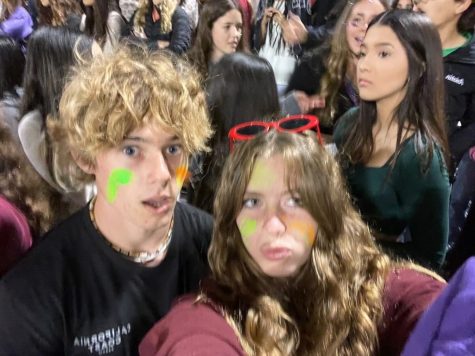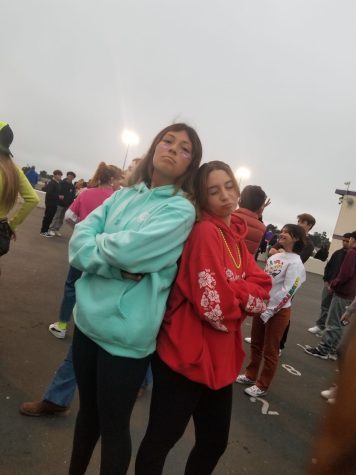 Special thanks to the people who filmed the game for the people at home!!!