Righetti GSA

Are you lesbian, gay, bi, trans, or some other form of queer?
Are you an ally?
Are you confused and still figuring yourself out?
If you answered yes to any of these questions then we want you in GSA. We accept you regardless of who you are or how you identify.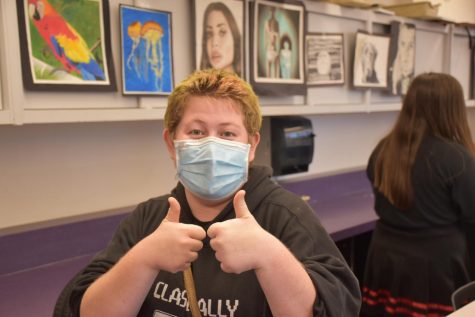 We host weekly meetings every Wednesday during lunch in room 101, we hope to see you there. If you have any questions, please feel free to contact Ms. Johnson in her room during break/lunch or email her at [email protected]