Hiking trails to visit in Santa Barbara County
Looking for something to do this weekend thats refreshing? how does a hike sound? It can be fun, healthy, and healing so take your family or your dog and or some friends its something any one can do and benefit from. Many hikes that have breathtaking views can be far so I searched and experienced these hikes around our county. One located right here in Santa Maria is "Gifford trailhead"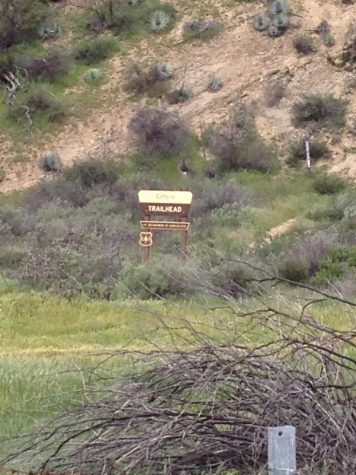 This hike is extremely easy and has almost no uphill at all . This hike can be a little boring for some but I think with a group of fun people this can be more of a walk to remember. This place is perfect to dogs learning to hike (must be kept on a leash) and for smaller kids even horses are allowed to walk. You can even go camping or have a picnic.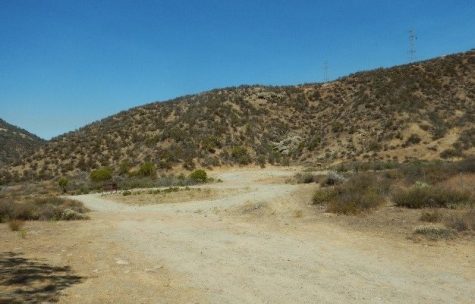 Another trail that is extremely fun is a little farther from Santa Maria but I feel is worth the trip, the Douglas Family Preserve. This hike allows dogs to be off the leash and kids won't have any trouble with this hike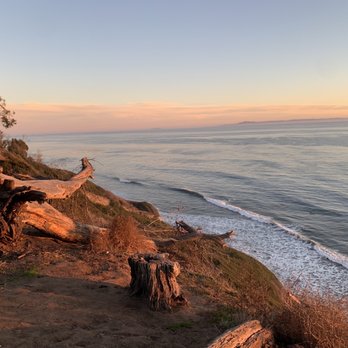 It has a gorgeous view of the ocean and lots of trees for climbing. I think this has got to be one of the best hiking spots because its just such a treasure especially during sundown, the hike just becomes so much more magical, not to mention all the cute dogs you meet on your walk. Its also just right near the the heart of Santa Barbara so you can stay busy all day. You can also take many pictures that are worth a good post.