Homecoming Dresses at Macy's
Are you ready for Ernest Righetti's 2022 Homecoming? The theme is "Out of this World." It can be hard finding a dress you'd be happy with so quickly. A local place you can try shopping at is Macy's in the Santa Maria mall. They have many short and long dresses, even heels that you can match with. I recommend giving this place a try since you can try on the dresses in the dressing rooms.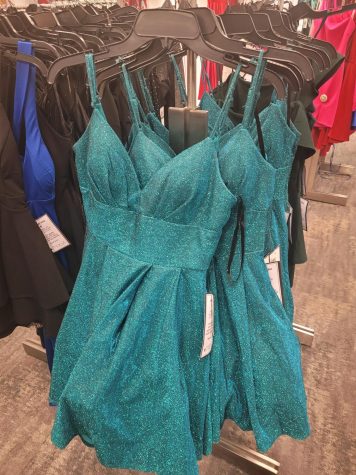 What dress color goes best with the theme? If you're interested in matching the theme, I'd recommend wearing: black, dark blue, dark purple, and pink to match how the galaxy looks.  Silver is also good to have an astronaut similarity.
You don't want to wear those dress colors? That's perfectly fine! You don't have to match with the theme, all that matters is that you're happy with what you've got. What's popular at Macy's now are their red, pink, green and blue sparkly dresses. The prices of these dresses are around $70 each. At least give Macy's a try, you'll always find something you won't expect.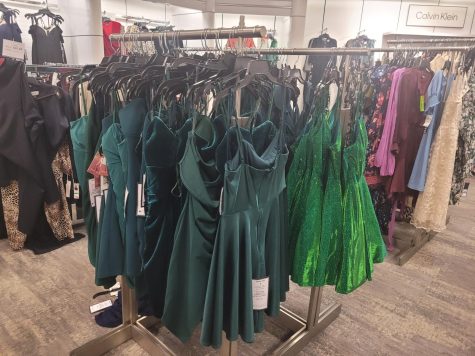 Shopping there is less risky than shopping online. Shopping online can be risky because the dress might not fit, or you just don't like how it looks. With Macy's, you get to try on many dresses to choose from, so good luck with finding the one for you!