Pappy's – An Honest Review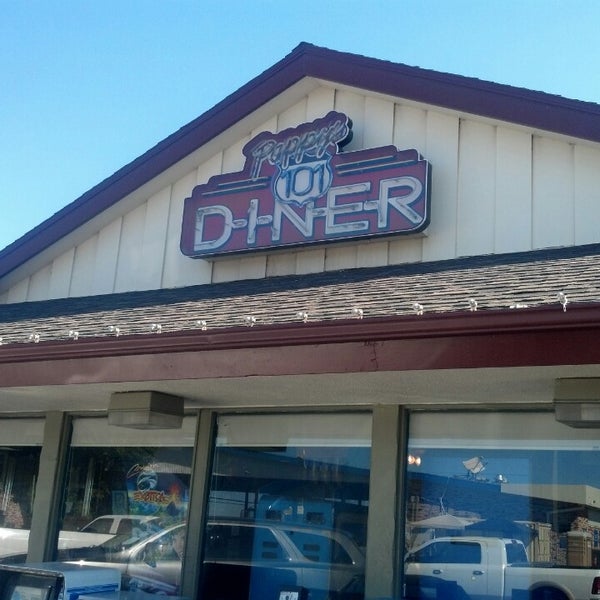 Have you ever heard of Pappy's Restaurant? Well if you haven't, its a nice western themed diner on East Betteravia near the gas-station, It's hard to miss.
Overall,
Pappy's has a very pleasant atmosphere, polite employees, and fun oldies country music playing while you dine. The interior decoration is enjoyable, with the metal cut-outs of cowboys and horses, and other western themed memorabilia on the walls.
The food was delicious and came in large portions! I ordered the California Burger with fries and it was one of the best I've had no doubt! The service was quick, within the first minute of us being seated they took our orders, and within 15 minutes we already had our food. The prices were reasonable for a good meal bordering even on cheap. It averages out to be around 15-20 dollars per person.
So if you are looking for a quick, delicious, and cheap meal, try going to pappy's! but don't forget to tip