New Albums in October
In the world of music there are a few artists and bands coming out with new albums! Artists like Taylor Swift, Arctic Monkeys, Red Hot Chili Peppers, and more. There have also been other great albums that have come out this past month. Like 'BORN PINK' by BLACKPINK or 'SZNZ: Autumn' by Weezer and more.  
Taylor Swift is coming out with an album called 'Midnights' with six side A tracks and seven side B tracks. The album is released on October 21st at midnight. "Midnights, the stories of 13 sleepless nights scattered throughout my life, will be out October 21". she writes on an Instagram post caption. A lot of 'Swifties' are excited for her to release this album and cannot wait to hear new wonderful songs. Taylor Swift has many amazing songs and we I cannot wait for them to come out.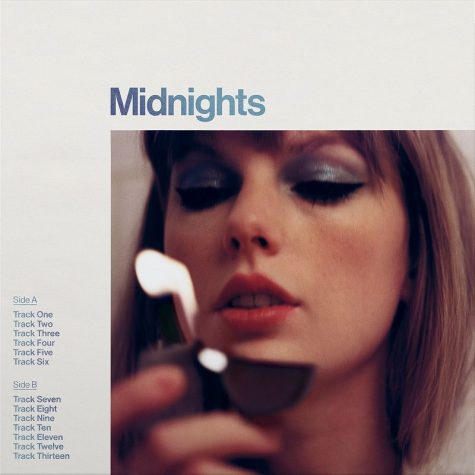 Arctic Monkeys is coming out with an album called 'The Car' on October 21st. This album consists of 10 different tracks. The first track that is currently released is 'There'd Better Be A Mirrorball'. This song also has a music video out too. Arctic Monkeys has many great songs from a well-known song like '505' to great songs like 'A Certain Romance' and 'Snap Out of It'. This album is going to be wonderful.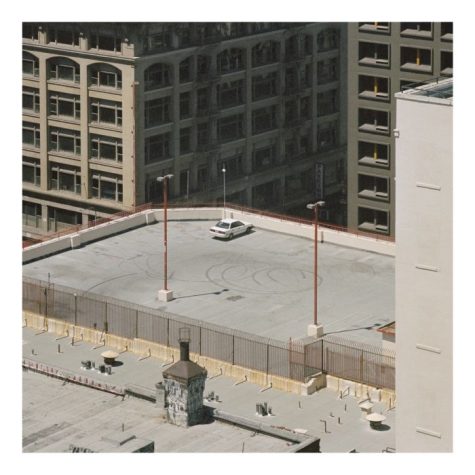 Red Hot Chili Peppers is coming out with an an album called 'Return of the Dream Canteen' on October 14th. The album has 17 tracks. With the songs 'Tippa My Tongue' and 'Eddie' already out. Along with the 'Tippa My Tongue' music video already being out. The last album RHCP released was in April, so new music is almost here!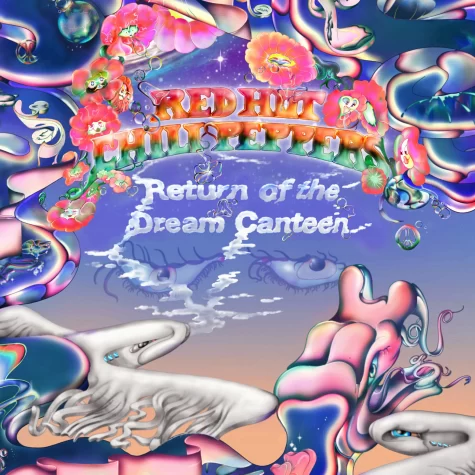 The month of October is going to be filled with many fantastic songs and albums. Besides from these artists there are many other albums being released and that will get stuck in your head.