Did Kehlani and 070 Shake break up?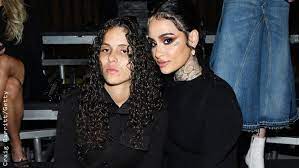 Rumor has it Kehlani and girlfriend Dani who professionally goes by 070 shake have broken up! They got together this past may but a year before that Kehlani posted on tik tok to confirm that she is a member of  "Lestopia". Kehlani has deleted all her pictures and tik toks of her and Dani. The pair has also unfollowed each other from instagram.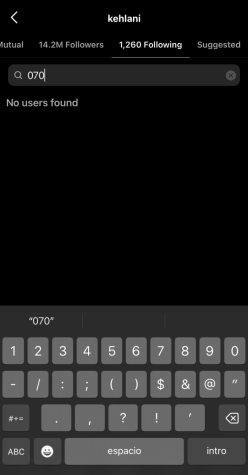 Kehlani performed a show the other day and she did a very popular things musical artists do where they say "raise your hand if you're single". With that activity Kehlani kept her hand up with the crowd. So it is safe to say Kehlani and dani have officially split. Kehlani and 070 shake are officially on the market now.