Harry Styles- A Life Therapy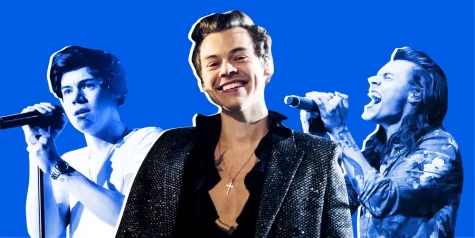 Harry Edward Styles is an English singer, songwriter, and actor who was born on 1 February 1994. As a solo candidate on the British music competition series The X Factor, he launched his musical career in 2010. He rejoined One Direction after being eliminated, and the group went on to become one of the best-selling boy bands of all time until taking an interim break in 2016.
Harry Styles has been considered to as a music icon and a fashion icon. He is recognized as one of the most popular solo musicians to come out of a band. According to Ben Beaumont-Thomas of The Guardian, he is "a star who has negotiated one of the most difficult transitions in music – from boyband to solo artist – with more flair than even successful forefathers like Justin Timberlake and Robbie Williams." Singer-songwriter Stevie Nicks compared his album Fine Line to Fleetwood Mac's Rumors and said that he had motivated her to create new poetry and music. Styles outsold all previous musicians in the first week of vinyl sales with his third album, Harry's House, according to Forbes.
Harry Styles is only getting started but already has a stellar history. You need to have something distinctive to stand out in a crowded field like music. Harry spent time figuring out who he was, and now he's letting the world hear it. For Harry, it all began at a summer camp. When he was admitted to the esteemed Royal Academy of Music in London, his parents were thrilled. He got the wonderful notion to start a blog while he was there. It's where he first began to perform his music.
When you watch him play guitars and a cappella sing along. He has a remarkable talent for striking notes that are little off the beaten path. Harry even admitted in an interview that he practices the piano pieces he performs beforehand. He's always seeking for methods to get better .Eight of the tracks on Harry's debut album were written by him. "This place called the Bluebird Cafe is like a full-on folk process," I had heard. NPR was informed by him. "It seems like a group of buddies agreed to record an album after getting together. It resembled an Acca bonus package in that you could select any instrument combination you wanted for the CD."
Harry outsold all previous musicians in the first week of vinyl sales with his third album Harry's House, according to Forbes. Styles' concerts have seen an increase in fan attire, earning the moniker "his fans' Met Gala" from Fashionista. The New York Times, The New Yorker, and Vogue have all featured outfits that frequently contain sequins, pink cowboy hats, and feather boas.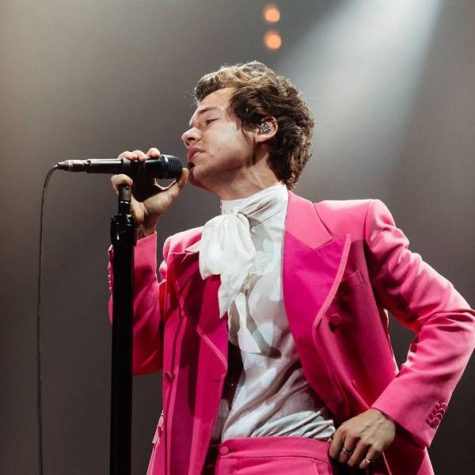 Harry established himself in this decade with his novel perspective on masculinity, his dedication to treating his fans with respect, and his use of music as a platform for self-expression.