Underground Records, vol. 5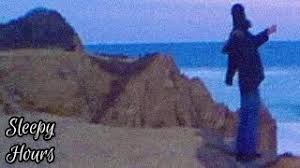 Do you miss when you find a new artist, hear their sound and immediately love it? Well here at underground records that's what we are here for, we show you some of the most amazing but underground artists right now. Today we'll be talking about the track "Heaven," by Perry Maysun.
In this one minute and twenty-seven second track, we hear an amazing angelic beat produced by Zionkat. Perry Maysun raps flows over the beat perfectly and shows how much hard work he puts into his art. This song is from the album, "The Man With No Face," Perry Maysun's second album which took him around half a year to perfect. If you like this track you should check out artists like Zekeultra, Diz, or Lord Sko. That's gonna be it for this week's volume of Underground Records and stay tuned for the next episode!