stop going to big brand coffee shops
Starbucks sucks. It really does though, I order the same drink every time and every time it tastes different. It can be more sweet than it should be or more dark than it should be for 7 dollars…. I want to also hate on dutch bros but its too good but still a coffee for almost 7 dollars  is just wack. There are several coffee shops here that are just as good if not better.
Coffee time is great and is priced at a reasonable price. It has a small menu but all of their food comes out fresh.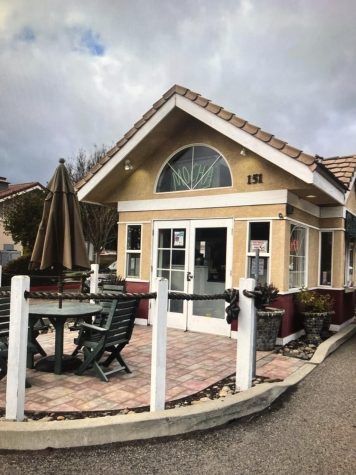 the "a" street cafe is also a really good cafe place and they serve lots of food options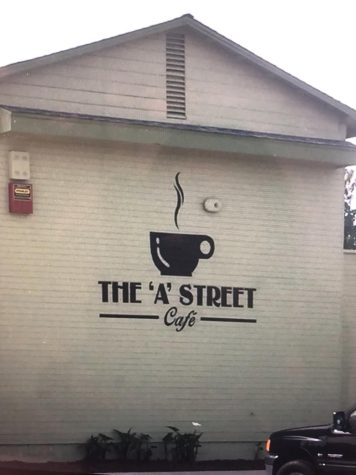 Jovi's delight bakery and coffee shop is a cute little shop in Santa Maria that serves lots of coffee and food options that all taste and look amazing .