how to deal with a break up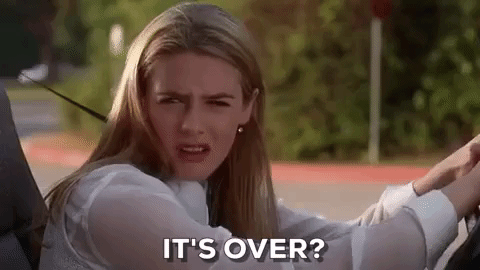 Personally I don't feel effected by breakups simply because I know how to deal with it. When I compare it to my other stressors in life they seem stupid and tiny. Also most people you date right now aren't meant to stay in you life till your like 30 let alone like 80. We are human and grow and change so when we break up with someone on good terms that is sometimes the hardest because you can't hate them but you can't continue to allow yourself to like or love them.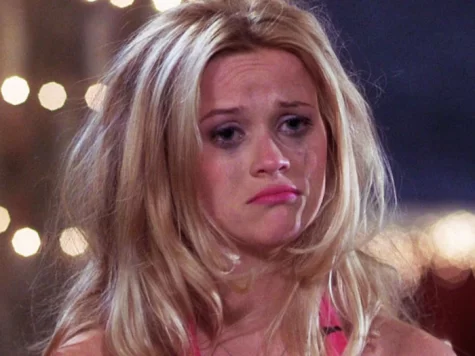 Ending on bad terms can also hurt because they could have been this amazing person the whole relationship but then the end got messy. You can find yourself dwelling on their past self but you have to remember that even if you do go back you won't go back to the person you go back to. Also you have to realize that there are people all around the world that are probably much better than who you are crying over right now. Another thing that helps is remembering that Pitbull has been there and done that.