Wendell & Wild Review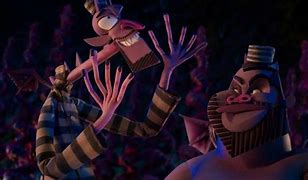 If you're a fan of A Nightmare Before Christmas, James and the Giant Peach and especially Coraline then you'll definitely love this Henry Selleck picture.  Let me tell you all, I absolutely love this movie. This story is about two demons played by Key and Peele who just want to make it to the land of the living. They basically use this thirteen-year-old girl named Cat to get there.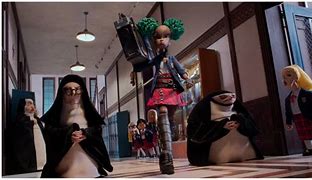 I'm pretty sure I don't need to emphasize how awesome it is. We get a stop motion animated flick with a black girl as the protagonist. This movie does not pull any punches when it comes to its dark storytelling and its real-world messages. This movie gets really dark at moments, so it is rated PG-13. I also like how the movie emphasizes that although Wendell and wild are funny they are still demons.  Speaks to how troubled the main character is at the fact that she's willing to make a deal with them. Now the movie isn't perfect, there's a third act finale that went somewhere that I didn't expect it to go. Especially considering the things that we've seen.  Cats character starts of as a very one note, but if you like Coraline vibes with Jordan Peele writing then you should definitely check this movie out.