Underground Records, vol. 9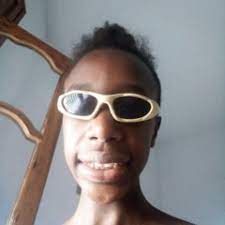 Do you miss when you find the beautiful sound of an underground artist and you immediately love it? Well here at Underground Records that's what we're here for, we provide all of the underground rappers that you'll ever need in your playlists, we give some of the best song suggestions, and more. Today's article stars "hit the spliff" by Tec and a beautiful beat produced by chasay.
In this minute and a half song, we hear one of the most beautiful loops my ears have ever received and then Tec jumps in and spits a heartfelt yet nearly perfect verse. You can hear the passion through his voice and you can tell this kid will be a big thing, this song has only 1,805 listens, the best talent is always hidden. I adore this song with all my heart, it sounds sad yet honest, I love the beat, thee lyrics, the flow, everything down to the last tee is amazing. So if you loved this episode then stay tuned for the next volume of Underground Records.