Christmas is Soon!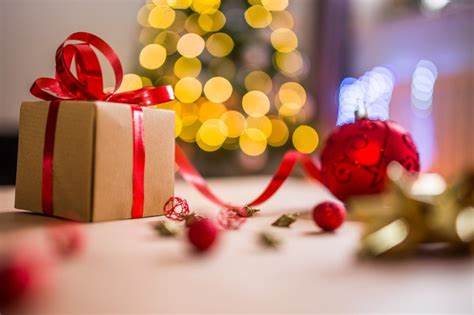 It's finally December! Which means soon it will be Christmas and all the joy that the month fills. Christmas and Christmas Eve fall at the end of the month close to New Year's Eve and New Year's Day. This year Christmas lands on a Sunday and Christmas Eve is on a Saturday.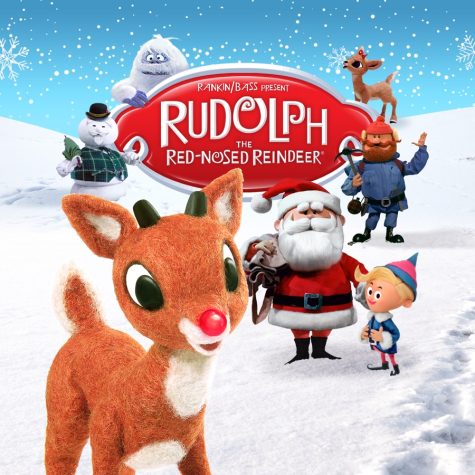 Christmas is the season for being wrapped in blankets, snuggled by a fire with hot coco in your hand, and watching Christmas movie's. Many people who celebrate Christmas can't wait for Christmas season. Kids are quite fond of the idea of Santa coming and him making a nice and naughty list so they can get presents. All over the world this Holiday is celebrated.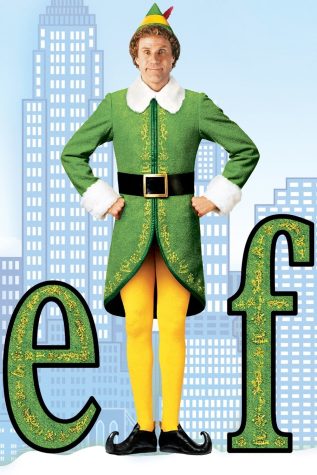 For many people Christmas has created some of the best memories for them or it makes them so happy. Waking up Christmas morning and opening your gifts to see what you got, celebrating traditions, visiting family, and many more things make Christmas feel so special and enjoyable.
Watching movies and listening to songs all day is something I find enjoyable around Christmas. Especially getting three weeks off from school makes Christmas feel fun. The joy that this holiday brings to many is something so happy and warm.