2023 Super Bowl Predictions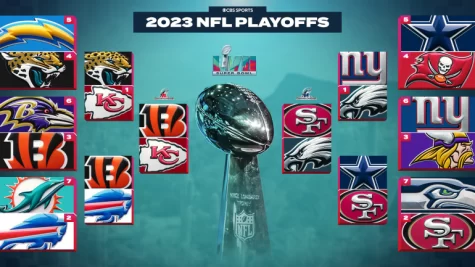 The 2023 NFL Divisional Round has officially wrapped up with the 49ers, Bengals, Chiefs, and Eagles moving on to the  Conference Championships this Sunday.  The 49ers will be playing against the Eagles at Lincoln Financial Field in Philadelphia, PA. The Chiefs will be playing against the Bengals at Arrowhead Stadium in Kansas City, MO. This only leads us to one question. Who will move onto the Super Bowl this year?
My predictions for the 49ers vs the Eagles is that the Eagles will win the game in Philly and move on to the Super Bowl. So far, the Eagles have 14 wins and the 49ers have 13 wins. the Eagles have 477 pf and the 49ers have 450pf. I believe that the Eagles would do netter if they used Calcaterra instead of Goedert for tight end. For the Chiefs vs the Bengals, my prediction is the Chiefs will win the game in Kansas City especially if Mahomes plans on playing. The Chiefs won 14 and have 496pf while the Bengals won 12 and have 418pf.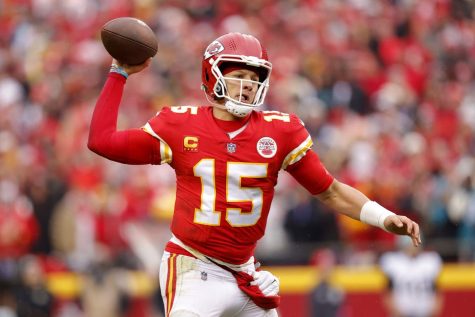 Based on this data, I predict that the Chiefs will play against the Eagles in the 57th Super Bowl in Arizona. The Super Bowl 57 will be held at the State Farm Stadium in Glendale, AZ. Pop singer Rihanna will be performing at the Halftime show and country star Chris Stapleton will be singing the national anthem. Onto the game, I think that the Chiefs would win against the Eagles this year.