Righetti's Best Dressed: Makainah Gonzales
Santa Maria CA-  Varsity Cheerleader Makainah Gonzales: A Style Icon.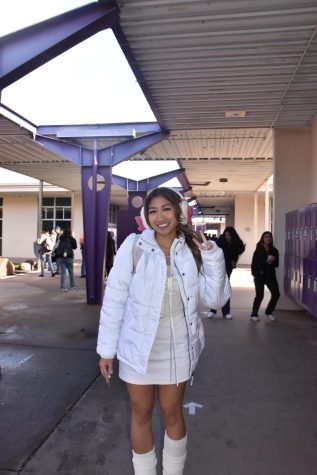 At Righetti High School, Makainah Gonzales is a student that consistently comes to school dressed in the most stylish and trendy clothes. January 17,2023 Makainah was seen wearing an outfit that pretty much screams "ICON".Even though she only used the extremely basic color scheme of cream and white for her outfit, she managed to make it look like something you may find on Pinterest while looking for outfit ideas.
She is wearing a white puffer jacket over her mock two-piece long-sleeve button-up knit top paired with a mini skirt and cream leg warmers and complemented her outfit with her pearl necklace and headphones customized with knitted pink bows to show a little pop of color. The most intriguing aspect of this outfit is how the components worked well together without being dull.It's not so much about what she was wearing as it is about how she wore it.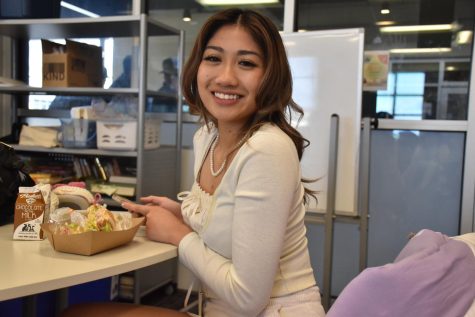 SOCIALS:
instagram: @makainah