♡ Choir Singing Valentine Grams♡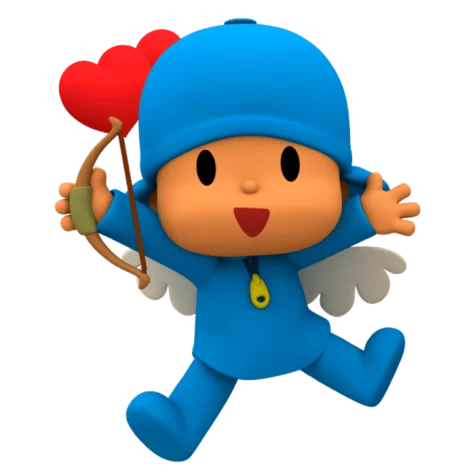 This is an opportunity for those who would like to send a song to your significant other! Your gram send will performed by our Righetti Choir. Grams are only $3.00 each and $4.00 if purchased online. You can get the order sheets at the business office or scan the barcode on the pink flyers posted around campus. If you are not a fan of the in-person choice, they offer more great options to send your gram. The other options are through call, text, or email. If you are a secret admirer, you also have the option to remain anonymous.
Song choices to choose from are "L-O-V-E" by Nat King Cole, "Count on Me 123" by Bruno Mars, "A Thousand Years" by Christina Perri, and "Cant Help Falling in Love".
Remember, you cannot request a specific group of singers to perform it will be at random. This event will take place only during 2nd, 3rd, and 4th period on Valentines Day. Purchase you orders quick, sale end February 13!
A special thanks to Itza and Bryce for the information and help!