SZA IT girl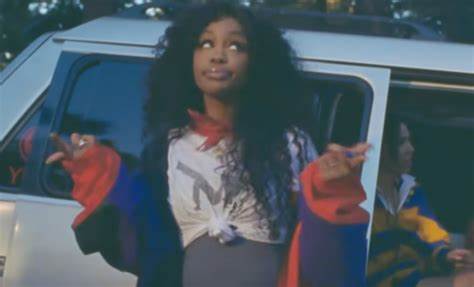 SZA born Solana Imani Row is an American singer and songwriter. She began making music in the early 2010's releasing three albums since. Her most popular album is 'Ctrl' and her newest album 'SOS' (released December 9, 2022.) Some of her top songs are 'Kill Bill', 'Love Galore', 'Good Days', and many more amazing songs. After SZA's release of album 'SOS' it became #1 on many charts and soon became a platinum album. The 'SOS' album was #1 of Billboard chart 200's for many weeks after release and got much support.
But besides SZA's fantastic singing and songwriting she is a very beautiful woman and seems like the sweetest soul ever. She is very creative and has a fresh sense and style in her music. She became such a well-known star for her R&B style.
SZA was nominated for fourteen Grammy Award nominations and gained one Grammy Award. She also has an American Music Award and Best New Artist in 2018. She's been nominated for many more other awards and won many other awards too.
She has become very successful and popular over time and will continue to rise to fame. SZA is such a wonderful singer and songwriter and in the future will become a number one artist.