MONSTER HIGH: YOUR FAVORITE CHARACTERS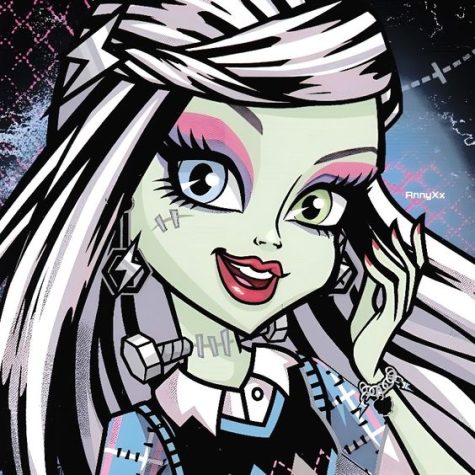 Frankie Stein
She is the daughter of Frankenstein's monster. Having been alive for a short time, she is incredibly eager to learn m0re about the world around her, and is always ready to try new thing with her friends.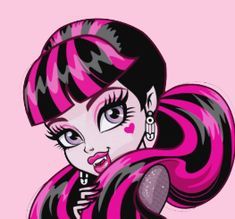 Draculaura
She is the daughter of Dracula. Unlike most vampires, she is a vegetarian and prefers not to drink blood. She is incredibly sweet and friendly, always eager to make others happy and has a bat pet named Count Fabulous.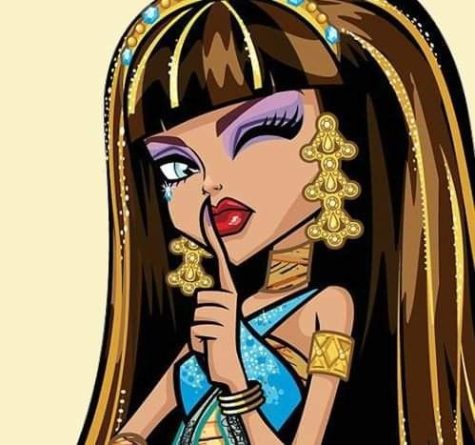 Cleo de Nile
She is the daughter of the mummy. She is the fear leading cheer squad captain and is considered to be a mean girl, but she does have a heart of gold that all those close to her can attest to. She has a pet snake named Hissete and is currently dating Deuce Gorgon.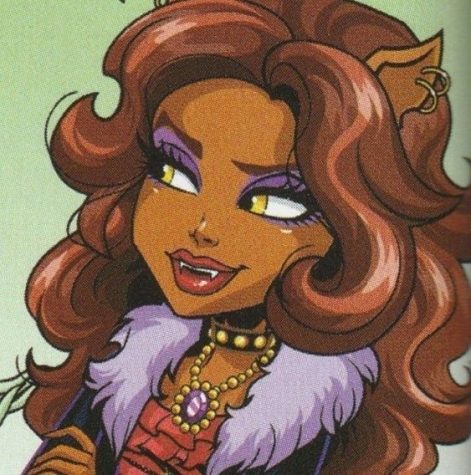 Clawdeen Wolf
She is the daughter of the Werewolf. Confident and fierce, she is considered to be the school's resident fashionista, and dreams of being a fashion designer.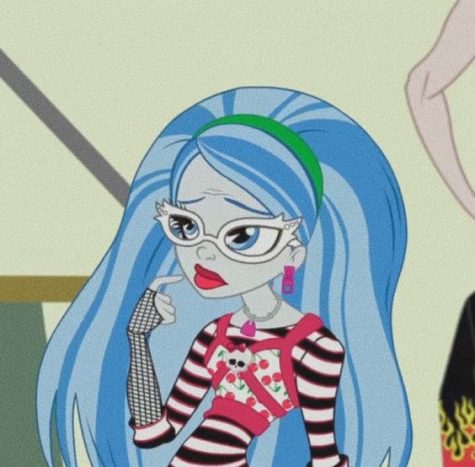 Ghoulia Yelps
She is the daughter of a Zombie. Although she can only speak in moans and grunts, she is incredibly intelligent, and is always using her genius mind to help out the school and her friends.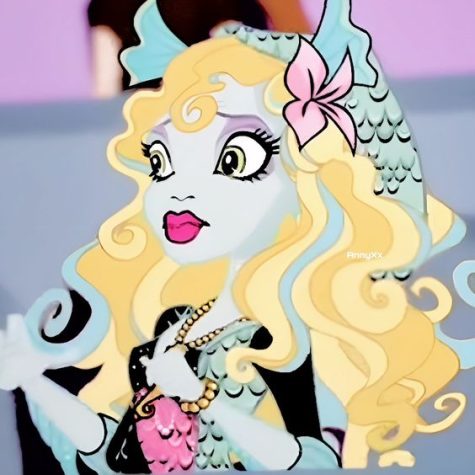 Lagoona Blue
She is the daughter of the sea monster. Always laid back and relaxed, she loves swimming and surfing, and usually has good advices for all of her friends. She has a pet piranha named Neptuna.
Abbey Bominable
She is the daughter of the Yeti. An exchange student from the mountains, she tends to be very upfront and direct with her opinions, but is a good friend to all. Her pet is a wooly mammoth named Shiver.