Artists that you should listen to
These are the artist's that I listen to every single day, I have many other artists that I listen to but these are the artist that I know the most.
The weekend- Facts: Not a lot of people know his name, his birth name is Abel Makkonen Tesfaye.
My top 5 songs: The weekend's
1. Party monster
2. Or nah
3. Die for you
4. star boy
5. creepin'
Lana del Rey-  facts: her style of music is indie rock.
My top 5 songs: Lana de Rey's
1.  ride
2. Blue jeans
3. summertime sadness
4. dark paradise
5. National Anthem
Kali Uchis- Facts: Her stage name is kali Uchis which her father gave to her when she was young, her birth name is   Karly-Marina Loaiza.
My top 5 songs: Kali uchis's
1. Melting
2. Dead to me
3. Telepatia
4. Moonlight
5. See you Again
childish Gambino- Facts: many people that listen to his music, say that the music is out of body "experience".
My top 5 songs: Childish Gambino's
1. Les
2. me and your mama
3. redone
5. heartbeat
6. do ya like x Resonance
Doja cat-Facts: doja went viral on tik tok from the song moo
My top 5 songs: Doja cat's
1. streets
2. wine Pon you
3. say so
4. candy
5. get into it
Mariah Carey-Facts: well everyone knows that one of her songs goes viral every year during Christmas (she makes 60 million every year during Christmas the song that goes viral is (All I wanted for Christmas was for, you).
 My top 5 songs: Mariah Carey's
1. obsessed
2. It's a wrap
3. Fantasy
4. We belong together
5. All I wanted for Christmas was for you
Kendrick Lamar-Facts: Kendrick Lamar went by K-Dot from 2003 to 2009.
My top 5 songs: Kendrick Lamar's
1. Money trees
2. Swimming pools
3.  Humble
4. B****, Don't kill my vibe
5. All The stars
Micheal Jackson-Facts: Micheal has 3 children 2 boys and 1 girl.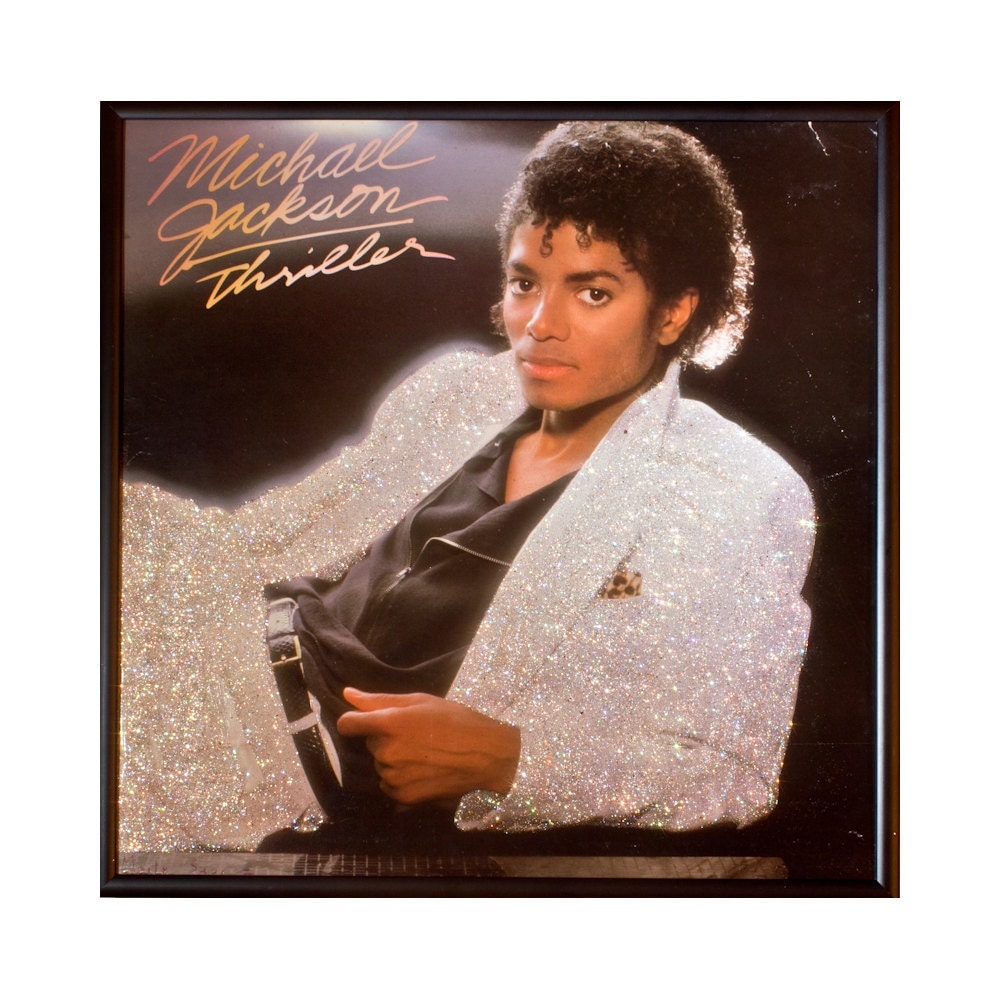 My top 5 songs: Micheal Jackson's
1. Thriller
2. beat it
3. Chicago
4. bad
5. smooth criminal
Rihanna- Facts: The name Rihanna has been pronounced wrong for many years and his full name is Robyn Rihanna Fenty.
My top 5 songs: Rihanna's
1. Diamonds
2. pour it up
3. umbrella
4. B**** better have my money
5. where have you been
Beyonce-Facts: In 2020, Beyoncé Knowles-Carter became the only solo artist besides Mariah Carey to have hit No. 1 in four different decades.
My top 5 songs: Beyonce's
1. Crazy in love
2. America has a problem
3. run the world (girls)
4. telephone (lady gaga, Beyonce)
5. Irreplaceable