VICTORIOUS CONSPIRACY THEORIES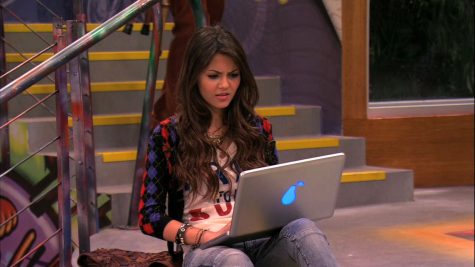 Tori Vega the main protagonist of Victorious is a mega perfectionist and is diagnosed with OCD. Everything has to be done her way. You can notice on every episode on how she is stressing out about something.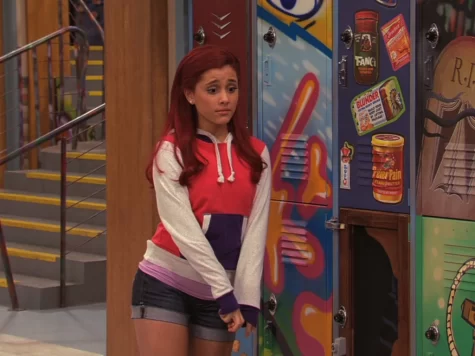 Cat Valentine is bipolar and has schizophrenia, explaining why she gets really defensive and sad sometimes, following by periods of extreme happiness. Cat's brother that was always mentioned was actually real, since she used her car, but he has a severe mental disorder which explains the body parts he had in his car and the other things she mentioned about him.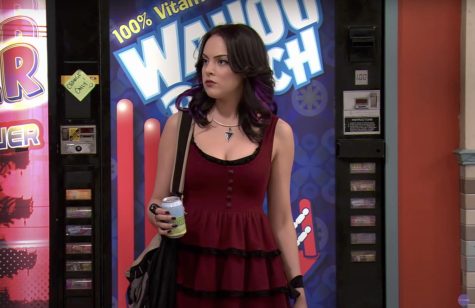 Jade West is bipolar. She has mood swings, from not caring about Tori, being irritated by her and full on screaming. Tori 'kind of' activates her mood swings because Jade is jealous of Tori.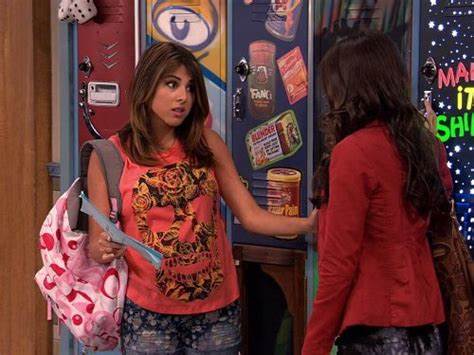 Trina Vega has narcissistic personality disorder. Regardless of whatever happens she thinks she can sing and she thinks she deserves fame and fortune. You can notice how she always wants attention and would always be so desperate to talk to producers and stars.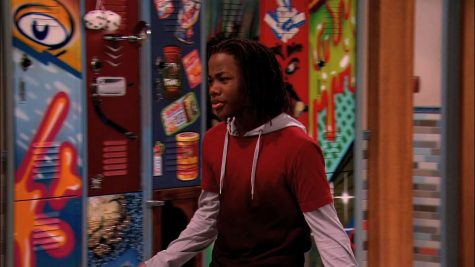 Andre Harris has to deal with his schizophrenic grandma. He would rather be with his grandma than be with his parents who keeps on forcing him to do something other han music like being surgeon or a doctor.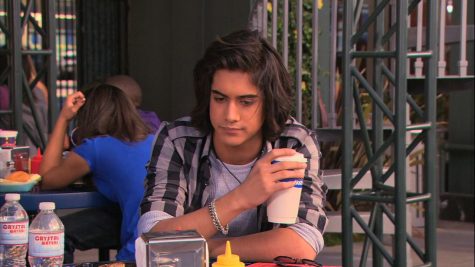 Beck Oliver is a long time marijuana user. It doesn't affect him negatively, it just calms him down. He's high all the time which explains why he is always calm and focused.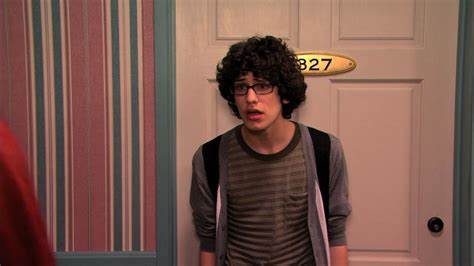 Robbie Shapiro is socially awkward because he was bullied all throughout his childhood. He talked to his puppet to make himself feel better but he was still bullied so his puppet started to adapt a bully's personality but he was so attached to his puppet because it was there since he was a little kid.