Missouri State Senator Defends Supporting 12-year-olds' Right to Marry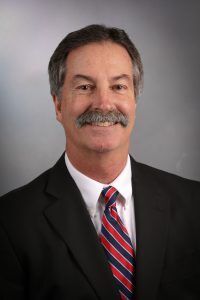 Missouri State Senator is going viral after reiterating his support for 12 year olds right to marry in his state. The republican law maker made the comments on Tuesday April 11th, 2023 while debating a bill he introduced to ban gender-affirming care for transgender minors.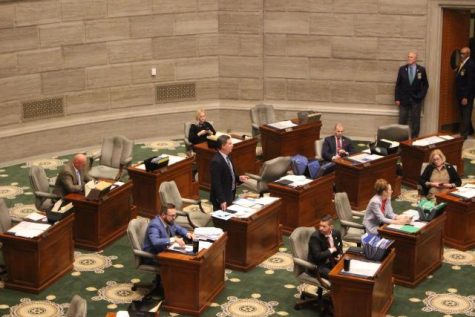 When questioned by state rep. Peter Meredith about a different bill that the GOP lawmaker voted against in the past, which would make it illegal for adults to marry children, the senator doubled down on his support for underage marriage. "Do you know any kids who have been married at age 12? I do. And guess what? they're still married," the senator states.