Blackout Strike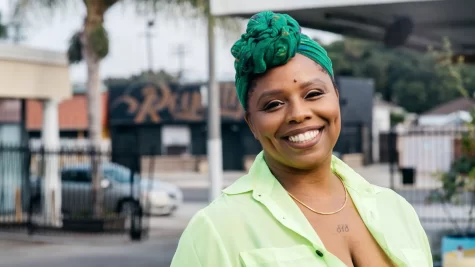 Contrary to popular belief this is not the founder of BLM. The original seven founders all died under mysterious circumstances. No.1 Basem Masry, 30 was found unresponsive on a bus. His death was then labelled as a heart attack, similar to MKO Abiola Adams Unaji and Magafuli.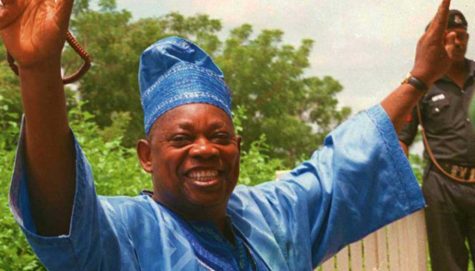 No.2 DeAndre Joshua, 20 years old was found dead in a torched car similar to Walter Rodney. No.3 Darren Seals, 29 years old was also found shot dead in a torched car. Starting to notice something odd? Wait till you hear about the final 3.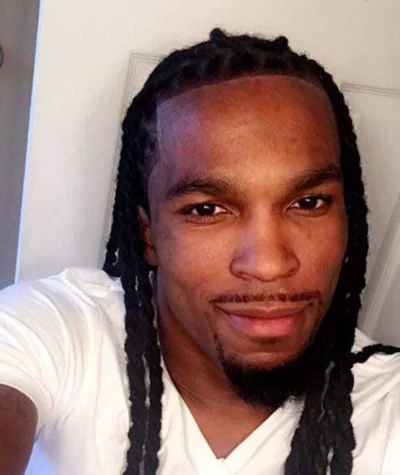 The final three founders of BLM, Marshawn Mccarroll 23, Dane Jones 24, and Edward Crawford 27. All according to the feds took their own lives. However the evidence says otherwise. Danae Jones for instance was found hanging from a tree like a modern day Lynch victim. Despite what the media says his family believes he was lynched. They say his mental health was fine and he couldn't even have tied the knots on the tree. The sheet he used wasn't even his that was used to unlike himself. This isn't the first time black activists and leaders have allegedly been removed by feds.
*All just a conspiracy*
End to pt. 1