Developing Your Own Fashion Sense
ACUBI FASHION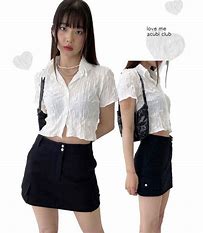 Acubi fashion is a minimalist style that is characterized by trendy, simple clothing. It's perfect for anyone who wants to look stylish without having to put in too much effort. Some of the key pieces of Acubi fashion include plain tees, denim skirts or shorts, and minimalistic jewelry.
Y2K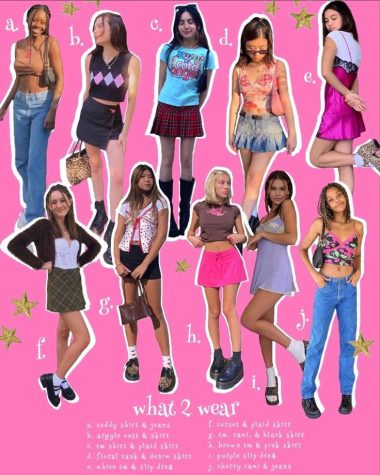 The Y2K aesthetic is radically distinctive and inspired by the mid-'90s and early 2000s when the internet became more popular, during the dot-com boom. This style is typically quite futuristic with a slightly retro edge – think shiny materials, chunky sneakers, pleated skirts, baguette bags, and colorful sunglasses.
SOFT GIRL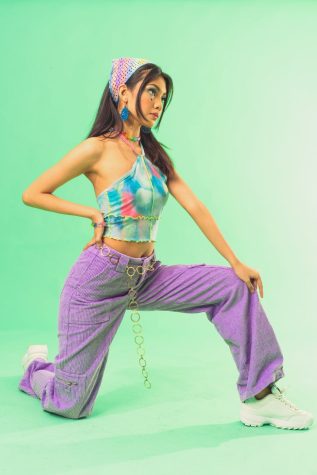 Dreamy pastel hues, fluffy accessories, utterly cute prints, and subtle hints of Y2K nostalgia — the soft girl aesthetic is a modern yet somewhat familiar take on hyperfeminine sensibility, and we are here for it. It doesn't take more than a few scrolls on TikTok, the genesis of all fashion trends, to find yourself lost in the sartorial vortex where soft girl style mavens constantly share a slew of copy-worthy outfits that you can try for yourself.
STREETWEAR FASHION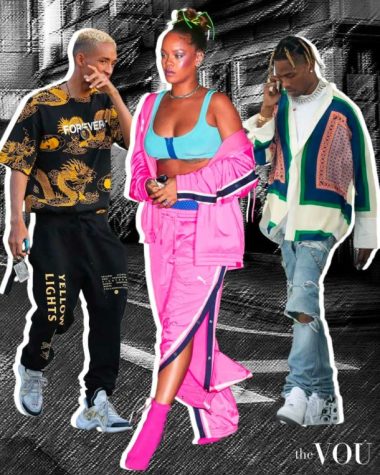 Style your clothes in a way that feels authentic to you, and remember that at its core, streetwear aesthetic is about mixing comfort and practicality with self-expression. Your streetwear fashion choices must, first and foremost, communicate who you are and what you value.
GRUNGE FASHION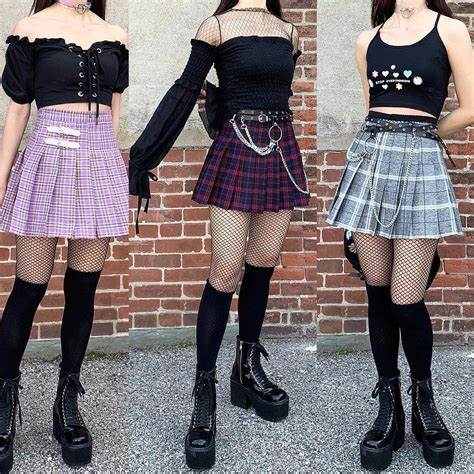 Grunge fashion is the clothing, accessories and hairstyles of the grunge music genre and subculture which emerged in mid-1980s Seattle, and had reached wide popularity by the mid 1990s. Grunge fashion is characterized by durable and timeless thrift-store clothing, often worn in a loose, androgynous manner to de-emphasize the silhouette.
INDIE FASHION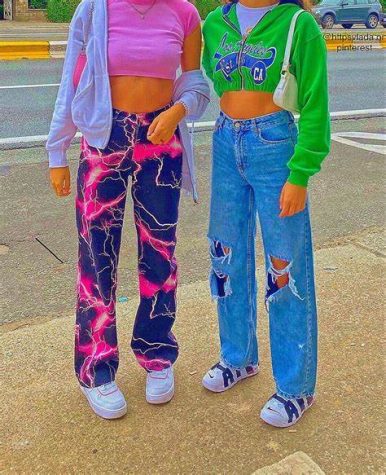 The core aim of the indie aesthetic is to depict an idea of stylistic freedom. With band T-shirts, chunky sneakers, and bucket hats in bright colors, the '70s fashion is the staple of the indie rock aesthetic. Initial' Indie kid' looks had a more feminine touch, but nowadays, the aesthetic blends indie vibes with Y2K themes in colorful flowers and irregular waist jeans in dark colors. The Indie aesthetic is easy to replicate with clothes you can shop at thrift stores or from parents' closets.