Hunger games: The Ballad of songs birds and snakes
The new Hunger game is coming out but, It's going to follow young Lucy and Snow. her being in the 10th reaping, snow will be her mentor and lover. This reaping is going to take place at the beginning of everything and before Snow became the Tyrannical president of Panem. In this storyline, Lucy is sixteen and Snow is eighteen. The movie will show how Lucy got erased from society. There are a lot of opinions about this movie. People saying 'Lucy will never be Katniss' Well no kidding, she's died and, this takes place before Katniss was born. In the sense of being written first, it was Katniss but, in the storyline, Lucy came first. her and Katniss have the same characteristics. They both have the same iconic scene, both sang the hanging tree song. Lucy was the creator of the song she made it for her first lover before Snow.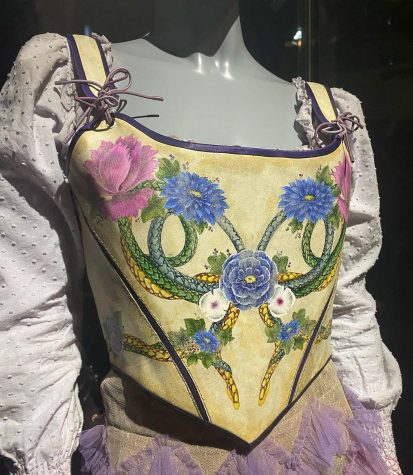 The trailer was released this past weekend showing us parts of the movie. It also shows Lucy's gray Baird dress. In the book her dress was described as a clown dress but, I think the dress is perfect, not too bright, just right. It was her mother's dress so the colors died down.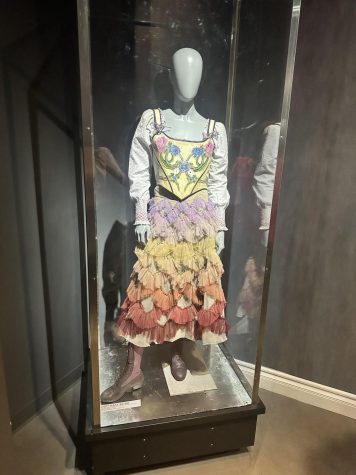 Some things in the book that I found important was Lucy and Snow's 'love story', snow sees Lucy as his and he owns her.   
Things that the movie is going to show who was the creator of the hunger games and why he created that will be really interesting to see how he came up with this idea. The movie will be released on November, 17th, 2023. I am excited about this movie. I loved all the hunger games books.