What the Met Gala Really is…
So the met gala is an annual celebrity gathering where they show off their "crazy" and "wild" fashion looks and head inside for a dinner behind closed doors to which the average person can't see.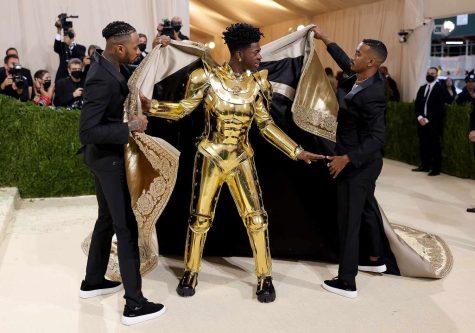 This event sort of reminds me of the 1970s To Rock Child Ball where they wore unsettling outfits. They also a attended a dinner that seemed realistic for their "Eyes wide shut" party. People have got to start questioning this situation and why only famous celebrities do this and not normal working class people. Here we have Donald Glover or "childish Gambino" at the Met Gala flashing what is supposed to be a satanic hand symbol and wearing a pyramid on his back.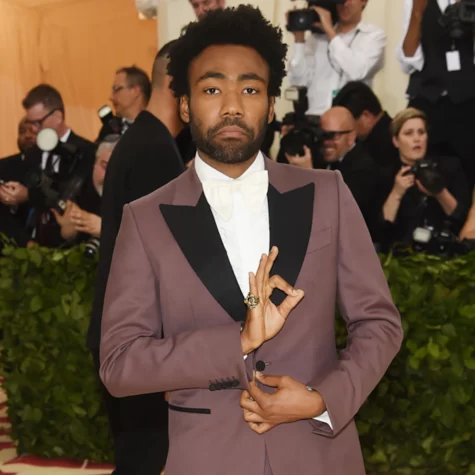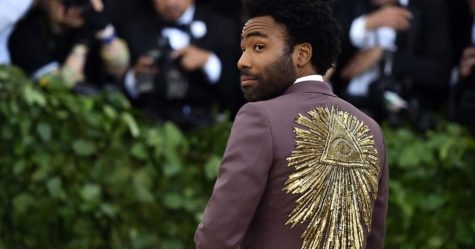 It all seems a bit like the hunger games too. In which they just released a trailer for their new film and they some interesting imagery law.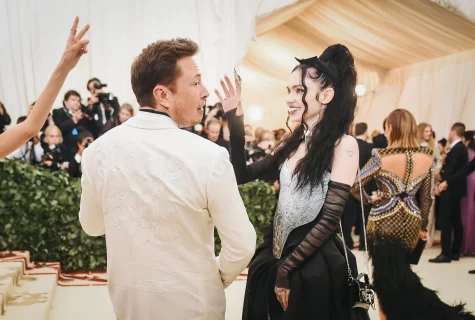 They love using subliminal's. Now onto Elon musk, the one who wants to chip our actual brains. Some people think he's on our side some think otherwise. Some even say he's an "industry plant" and sellout who has showed he is apart of the creepy celebrity agenda.