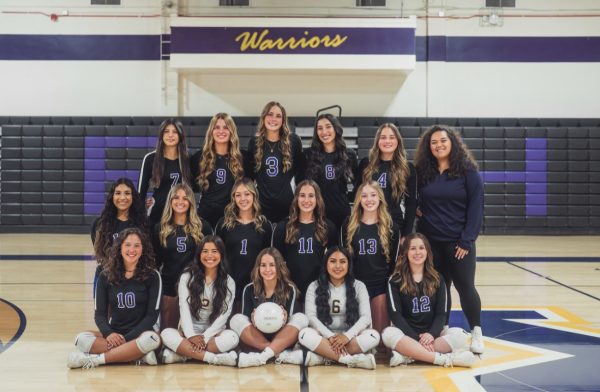 Your Righetti girls varsity volleyball team has been working hard this season. So far we have played 7 games and won 5. In our tournament last weekend at Highland High School in Bakersfield, we played 5 games and won 3. Our team has 15 girls and 9 seniors. Our next game is in Atascadero on Thursday at 6pm!
The head coach is Chasity Lavata'i. From top left, Ashlee Robinson, Madison Rice, Kendra Daniels, Kloe Kline, Riley Loose, Isabella Quintanar, Emily Fortin, Grace Peterson, Emma Olney, Avery Davis, Julia White, Tori Salazar, Kim Smith, Dulce Merino and Brianna Marsh.
Righetti varsity seniors include, from left to right, Grace Peterson, Julia White, Ashlee Robinson, Kloe Kline, Kendra Daniels, Emma Olney, Isabella Quintanar, Tori Salazar, Dulce Merino.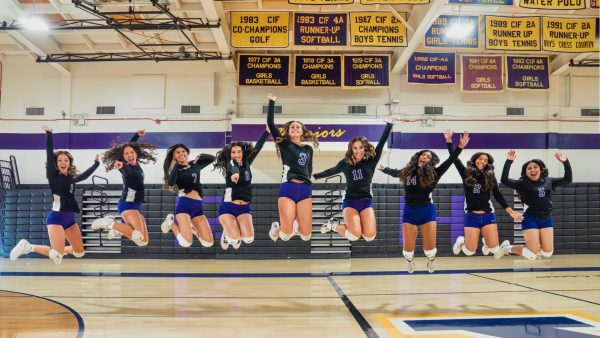 We are looking forward to the rest of our 23-24 season!