Marvel Themepark 2020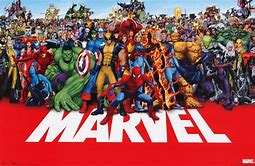 Since our theme for this month's articles, is superheroes, here is one part of our favorite theme parks no superhero fan should miss! This summer, Avengers Campus will be added to Disney California Adventure.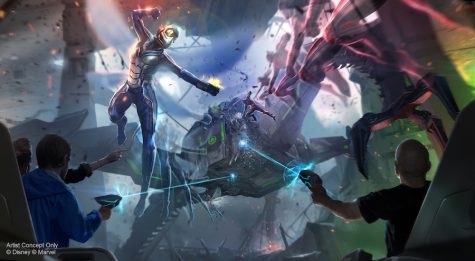 After that, it will be added to Walt Disney Studios Park at Disneyland Paris in 2021 and Hong Kong Disneyland in 2023. If you love the Avengers, going to California Adventure will be an amazing experience this summer. Guests will become superheroes and work alongside the Avengers in a series of thrilling rides.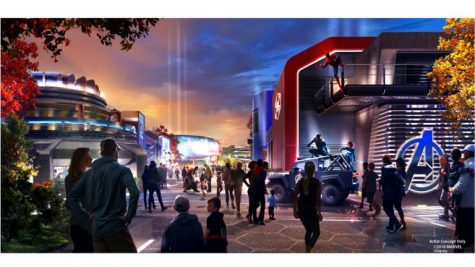 When visiting Hong Kong Disneyland, guests have already started battling the forces of Hydra in the Iron Man Experience as well as Ant-Man and Wasp in a fight against Arnim Zola and his army of evil Hydra Swarm-bots in Ant-Man and The Wasp: Nano Battle! In Guardians of the Galaxy — Mission: BREAKOUT!, visitors have also been helping the Guardians escape the Collector's Fortress at Disney California Adventure. Based on our favorite Marvel movies, we will all be able to enjoy the experience of being a superhuman and work along the superheroes that have been an inspiration for so many. Marvel has been a part of these theme parks in the past, but never the way it will be in these upcoming years.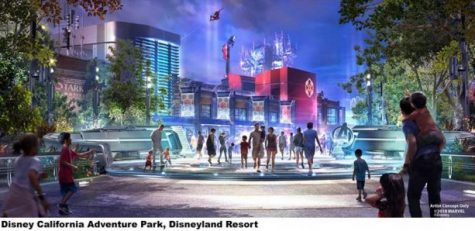 About the Writer
Calista Freeland, Writer
Hi! I am 17 years old and a junior. I am interested in writing, dance, and psychology. My favorite type of dance is ballet, but I love other types of dance...