Trendy Crafts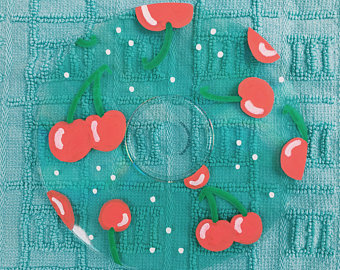 During these tough times most of us are spending more time at home than ever before. On social media, you may have seen how people are keeping busy: baking, TikTok dances, crafts, etc. If quarantine boredom is catching up to you, I have the perfect craft for you. I've recently been seeing people do clear CD paintings and I think its a great craft to cure boredom.
For this project you'll need:
 A CD
Tape
 Scissors
 Acrylic Paint
Paint brushes
Step One: Grab your CD and make a cut with your scissors with the silver side of the CD facing up
Step Two: Take your tape and line it up with the cut, peel back to remove the silver on the CD, keep doing so until the CD is clear
Step Three: Get creative and start painting, you can always look on Pinterest for inspiration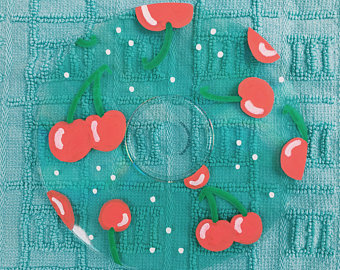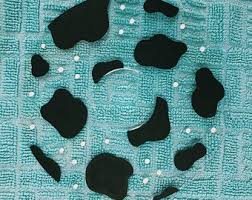 About the Writer
Yazmeen Gonzalez, Writer
Hi! I am 16 years old and a Junior at Righetti. I love baking, sports, and painting . I enjoy spending time with my friends and family. I am interested...