High-Rise Invasion and Love Alarm Review!
If you like anime and K-Dramas you would surely like these two shows! An anime with action and gore it leaves you questioning everything but in a good way. A drama that had a long awaiting second season will have you addicted to the story making you want more. I am talking about High-Rise Invasion and Love Alarm!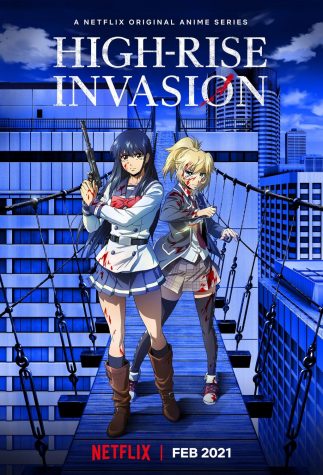 High-Rise Invasion an original Netflix anime series based off the manga of the same title written by Tsuina Miura and illustrated by Takahiro Oba, was released to this streaming platform on February 25, 2021. With 12 episodes in its first season, it is a mystery type anime. This anime follows high school student Yuri Honjo being teleported to a different dimension where she has to survive from masked killers, while on the look for her brother and finding a way to get out of the apocalyptic world.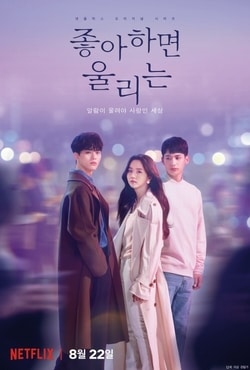 The Korean Drama 'Love Alarm' was released on August 22, 2019 to Netflix. with 8 episodes in the first season and 6 episodes in the long awaited second season released on March 12, 2021. Based off a WEBTOON of the same name written and illustrated by Kye-young Chon, is about an app that shows the user if there is a person that loves them within a 10 meter radius. This story revolves around the main character JoJo Kim keeping up with life after her parents death. Later in her high school years she started to gain a love interest with two guys Sun-oh Hwang and Hye-yeong Lee through the app but is scared ending up in a love triangle. This story is continued in the second season with her in a relationship with one of the two guys, while the other guy figures out how to fall out of love with JoJo and find another woman.
After watching both seasons of Love Alarm and the first season of High-Rise Invasion, I enjoyed watching both of these shows. I recommend these shows if you like a nice funny love story or a thrilling plot. I hope you can find an interest in one or both shows even if its your first time watching something like these.