5 Anime Series That You Can Binge Watch In A Day
If you are an anime fan who loves to binge watch or someone that is new to anime, these series are just for you! I have enjoyed all of these shows and hopefully you will too.
Demon Slayer: Kimetsu No Yaiba (26 Episodes) It's relatively new but, Demon Slayer: Kimetsu No Yaiba is already becoming one of the most popular anime ever. It is set in the Taisho Period in Japan and Tanjiro, a kind boy who sells charcoal for a living, finds his family slaughtered by demons and his little sister, Nezuko, happened to turn into a demon herself. So he sets out on a journey to become a "demon slayer" so that he can turn his sister back into a human and kill the demon who killed his family.
2. My Little Monster (13 Episodes)
If you're looking for a good romance anime, this is a really good and also really overlooked anime. The story is about an introverted girl named Mizutani Shizuku who's main interest is studying, and she is asked to deliver handouts to Yoshida Haru, a boy who hasn't come to school after "spilling blood" on the first day, but soon, she finds herself being the target of his affection.
3.  Mob Psycho 100 (25 Episodes)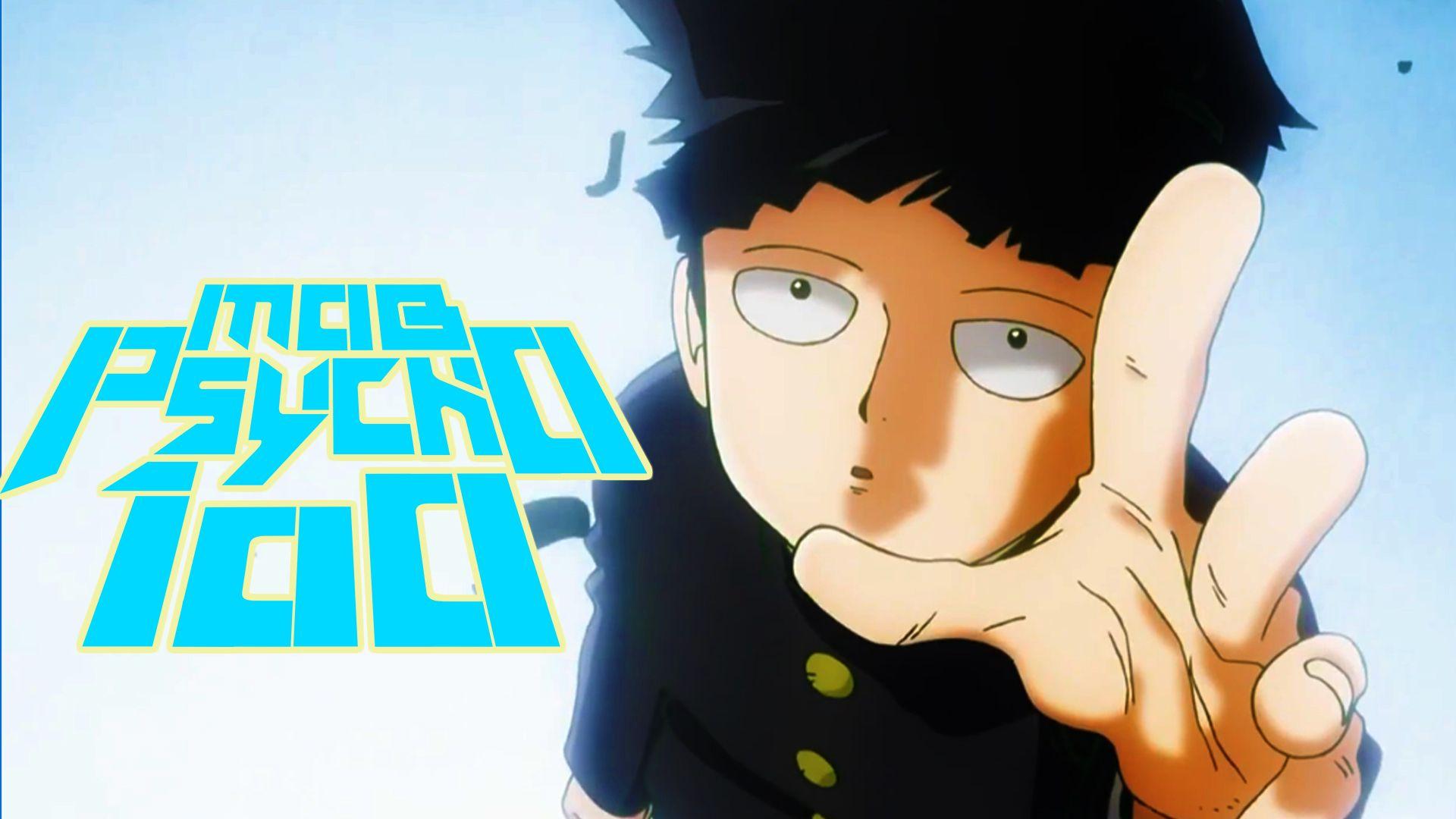 Mob Psycho 100 is one of my favorite anime and I highly recommend it to everyone who plans on starting a new show to watch. The series is centered around Shigeo Kageyama, a.k.a "Mob" who is a boy who has trouble expressing himself, but who happens to be an esper (a person with psychic abilities). Mob wants to live a normal life and tries to keep his psychic abilities supressed, but when his emotions surge to 100%, he becomes extremely powerful.
4. The Promised Neverland (12 Episodes)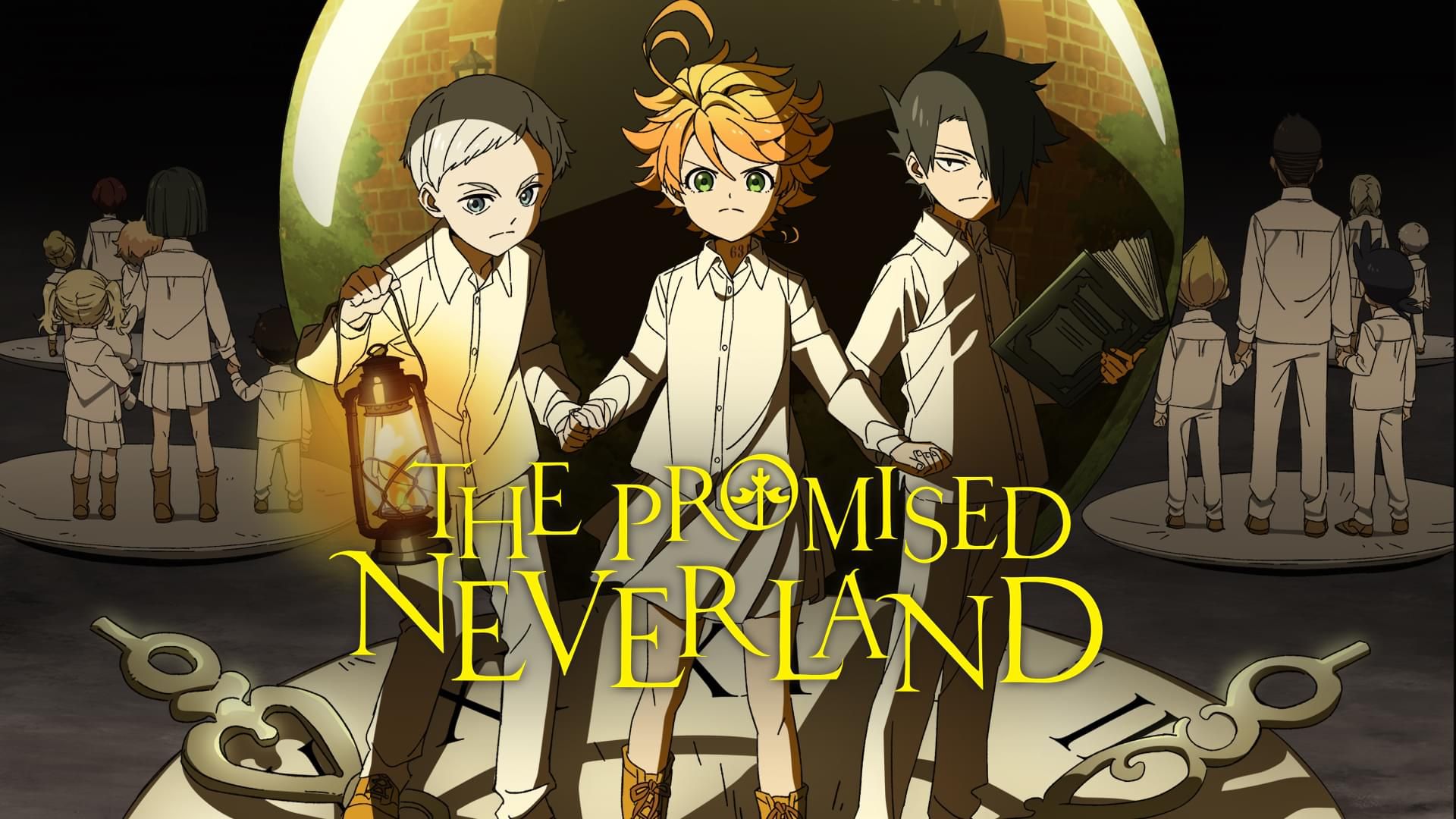 The Promised Neverland is fairly new but has quickly become a fan favorite. It is a great anime with an interesting plot, likeable characters, and beautiful animation. The story surrounds three orphans who discover the sinister secret about their orphanage and the reason they were raised for. Soon, they begin to look for ways to escape from their evil caretaker.
5. Erased (12 Episodes)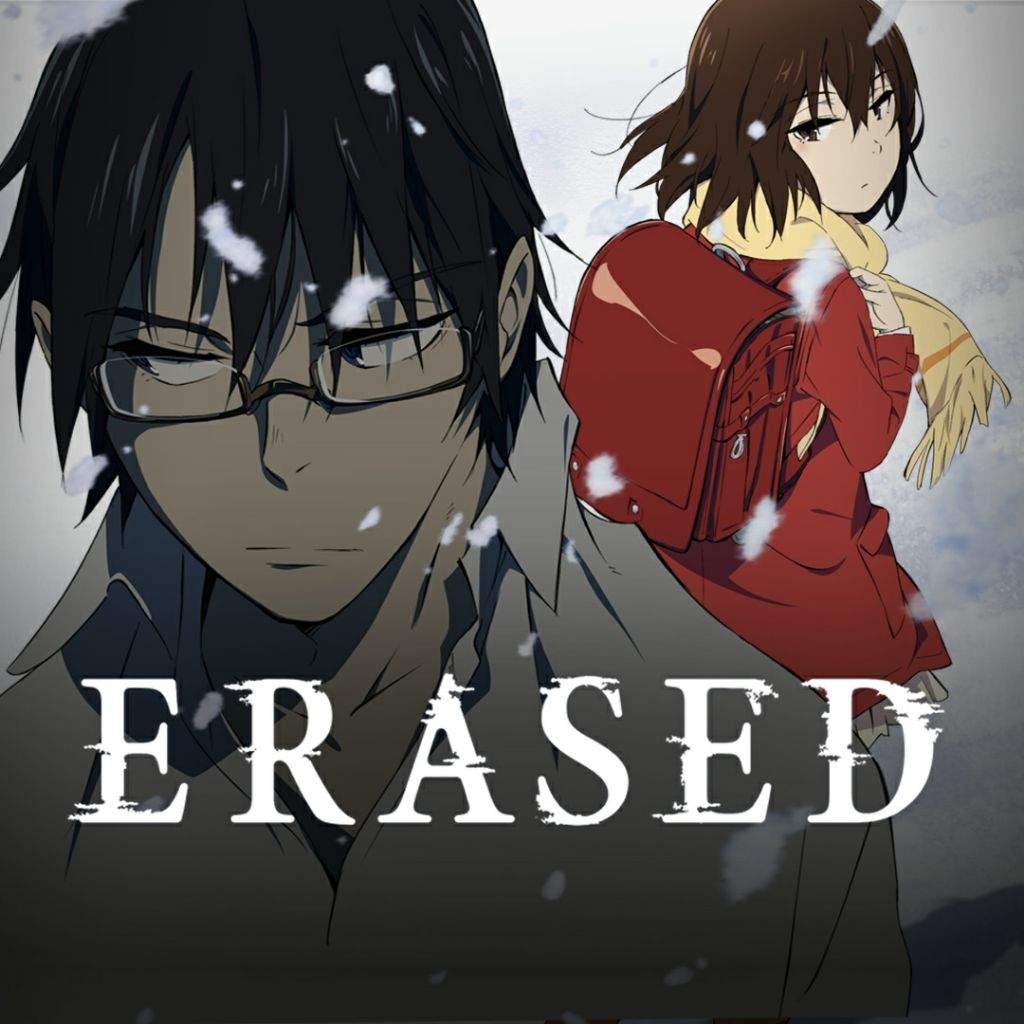 Erased is a great anime for viewers who love a good mystery. The story follows Satoru Fujinuma, a man who has the ability to jump back in time and prevent dangerous events from happening. After the murder of a loved one he is launched back in time, farther than he has ever gone, to prevent the tragic event from taking place.